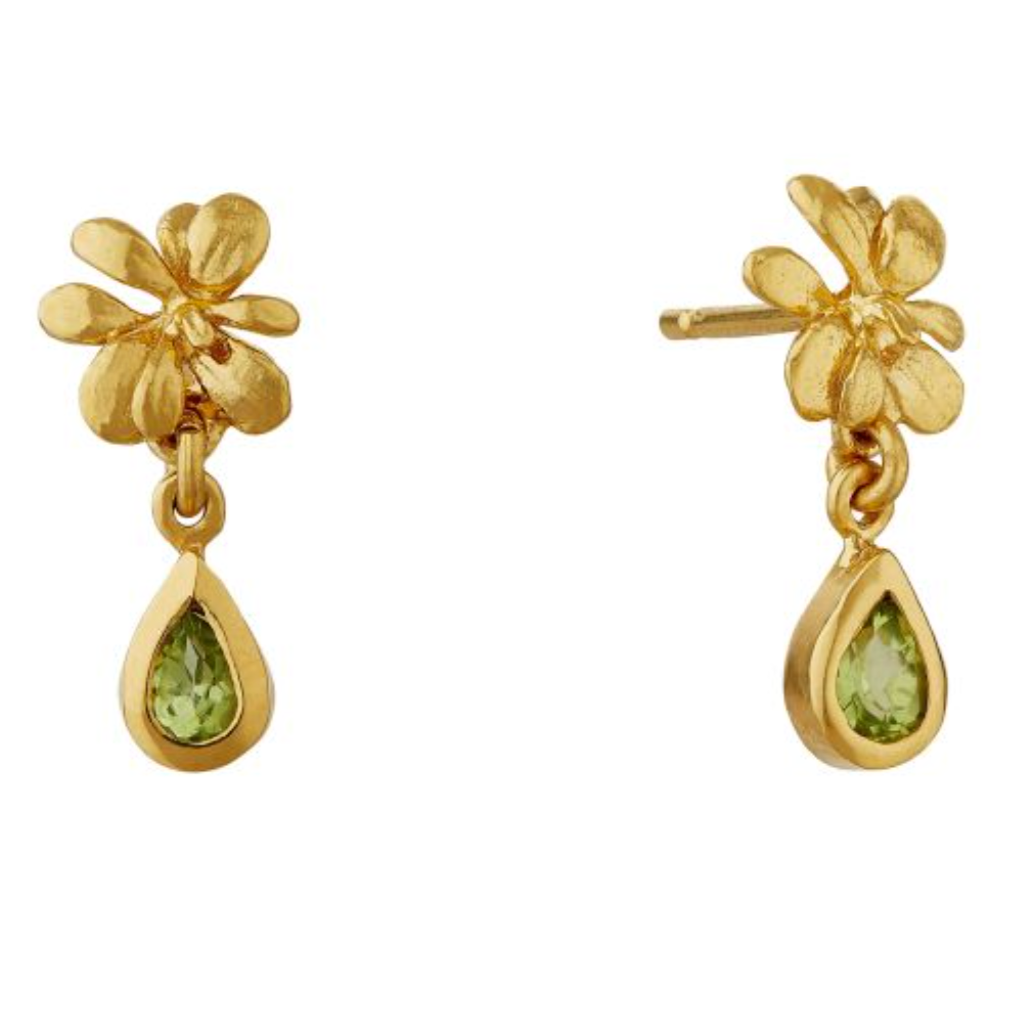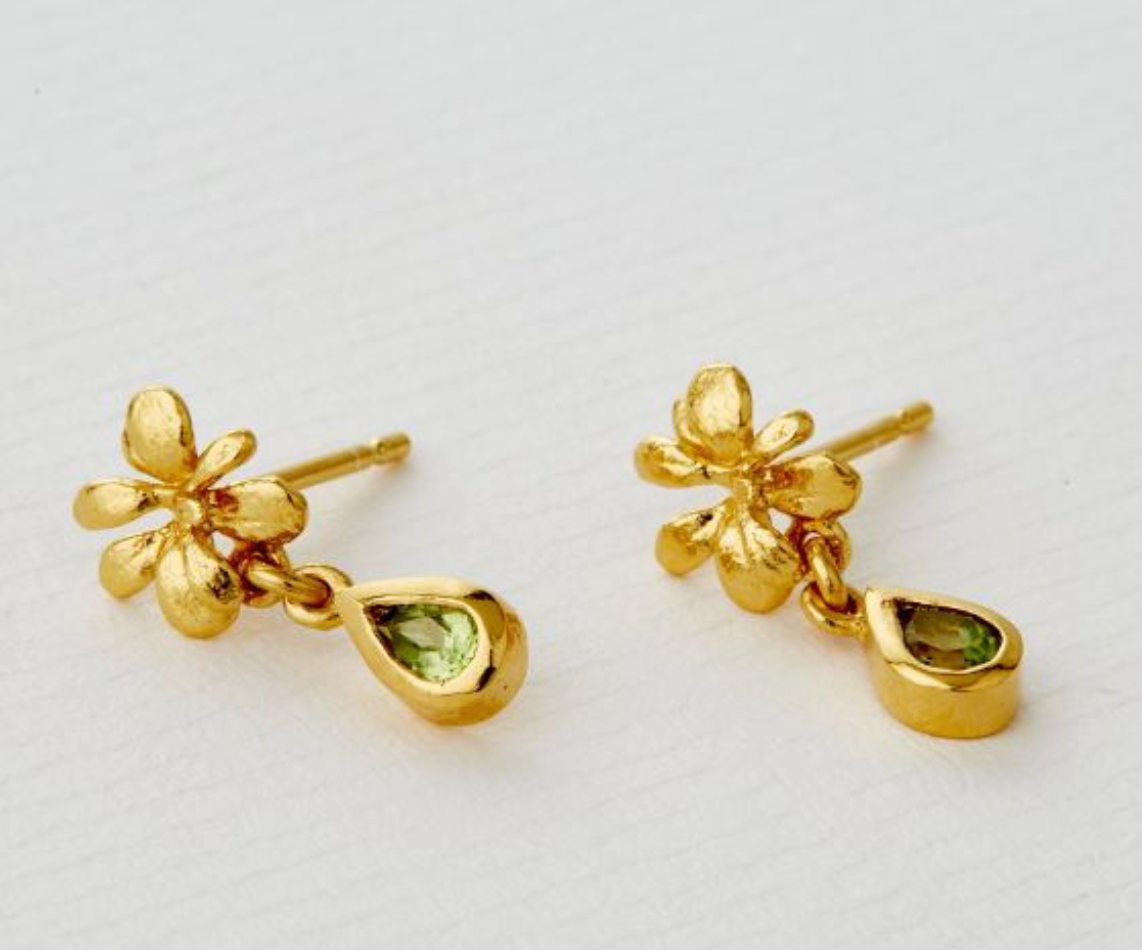 Sprouting Rosette Drop Earrings
Description:
In Humble Beginnings, Alex and our design team celebrate the resilience and wonder of nature found in stark urban spaces.
Handmade in England in polished sterling silver with a Fairmined gold plate finish. Leafy rosettes cluster together, competing for sunlight and accented with vibrant green peridot stones.
ear
Details:
Material: 22ct Gold Vermeil on Sterling Silver
Width: 0.74 cm
Height: 1.66 cm
Stones: Peridot


Share