create the ring of their dreams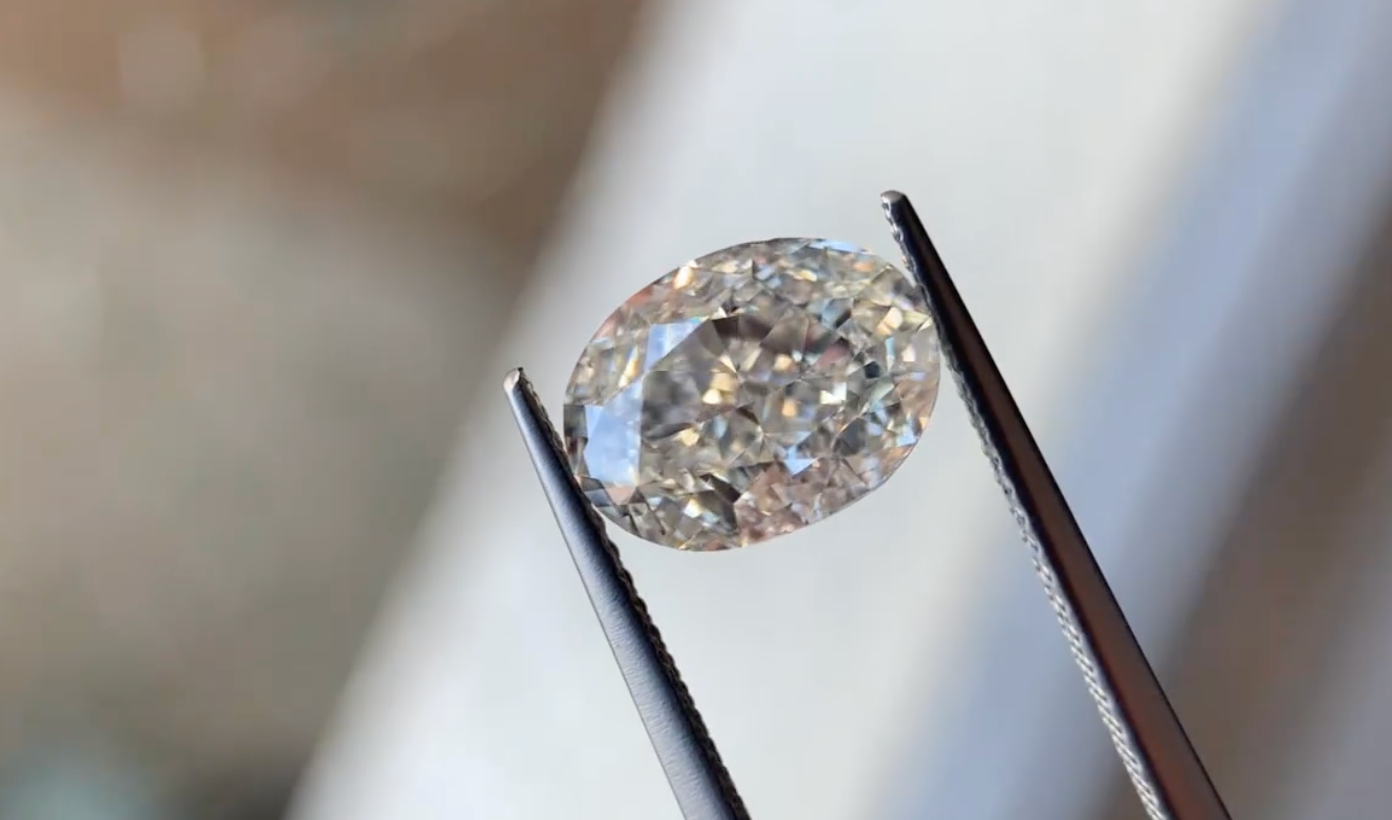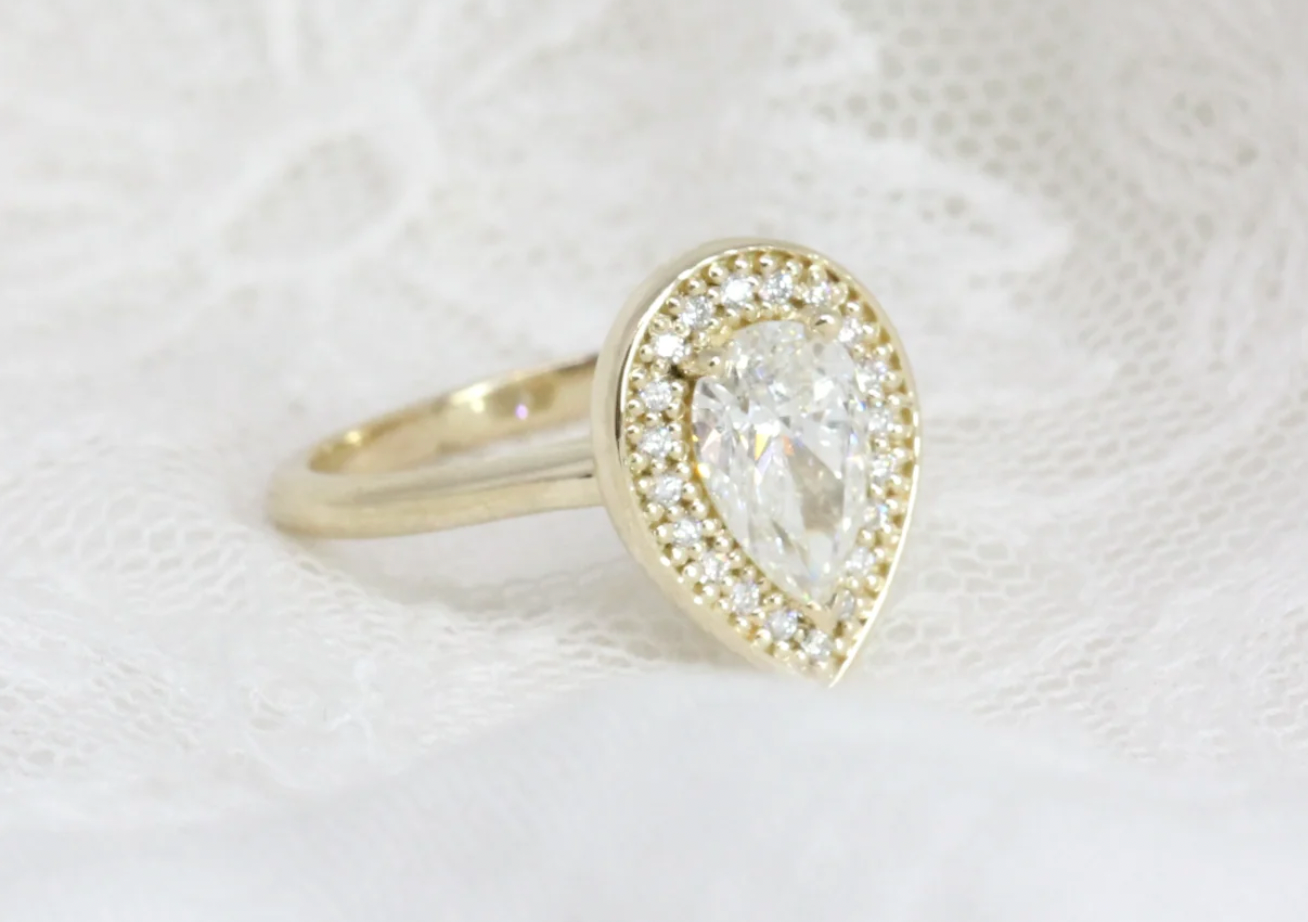 Step one
Decide on the Design
Whether you have an idea for your custom in mind already or a few that you'd like to merge, we will help you create a design. We'll help you decide on what works best for you, your lifestyle and is within your budget.
Step Two
Choose Your Stone
Work with our in house certified gemologist to source any diamond or gemstone, whether natural or lab grown, any colour any carat size. With over 25 years in the business we have a vast network of diamond and gemstone suppliers we know and trust.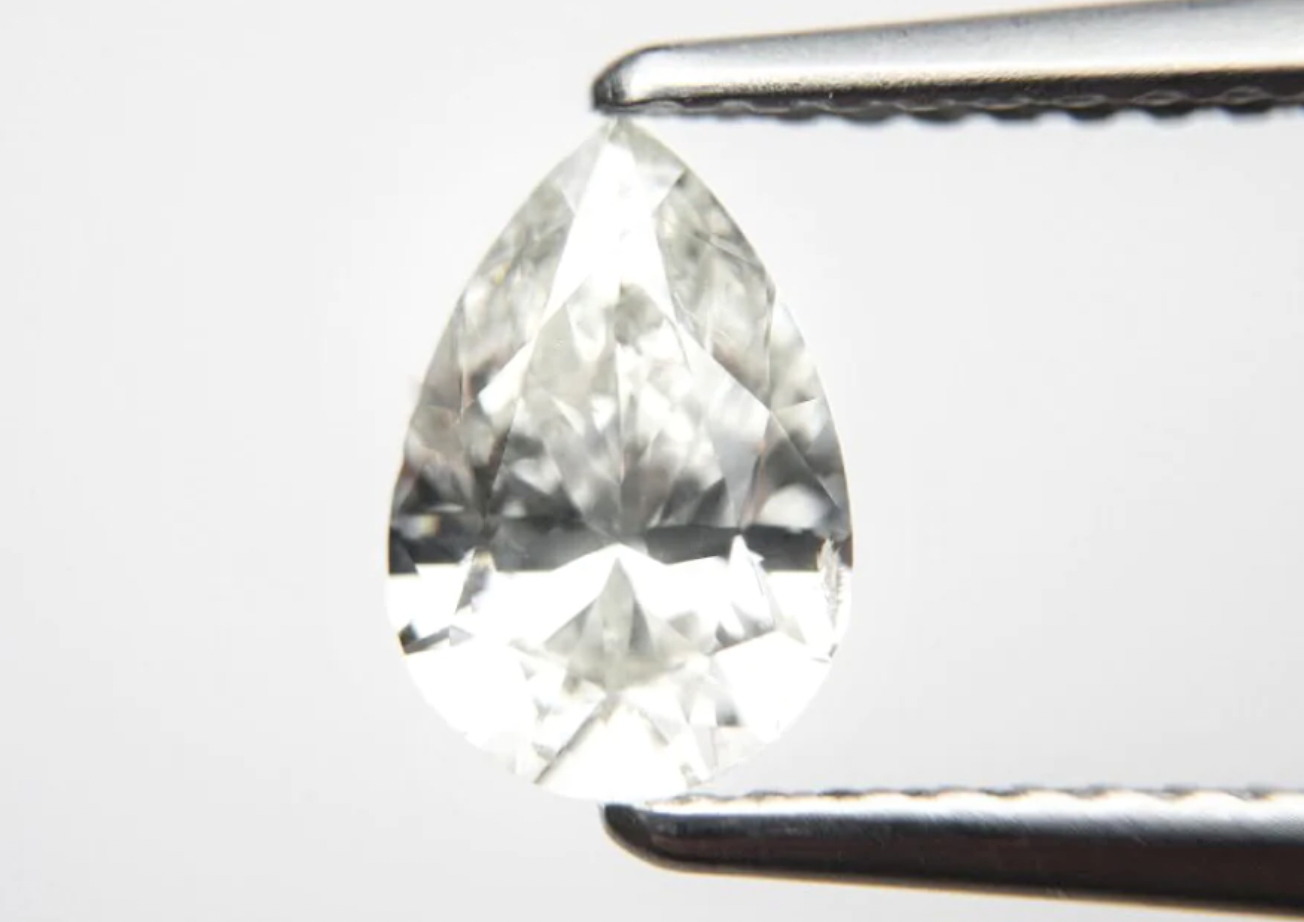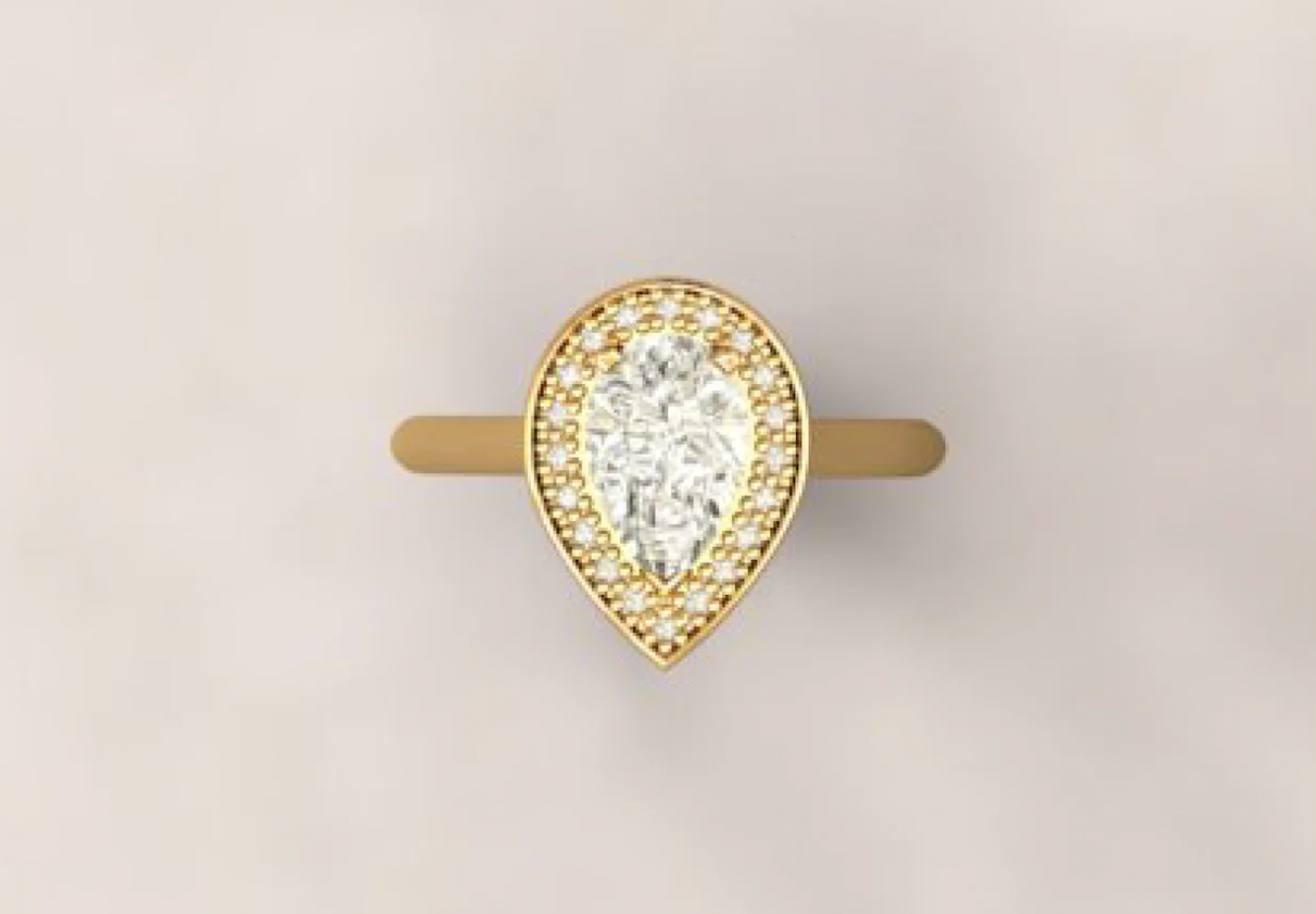 Step Three
On to the CAD Process
Our on-site designer will work with you directly, creating your 3D model with your
chosen diamond and design, until it is perfect!
Step Four
To the Bench
When your 3D model has been approved, it is off to the bench! Once production time starts estimated delivery is between 3-8 weeks depending on your design and material choices. We can accomodate rushes if needed.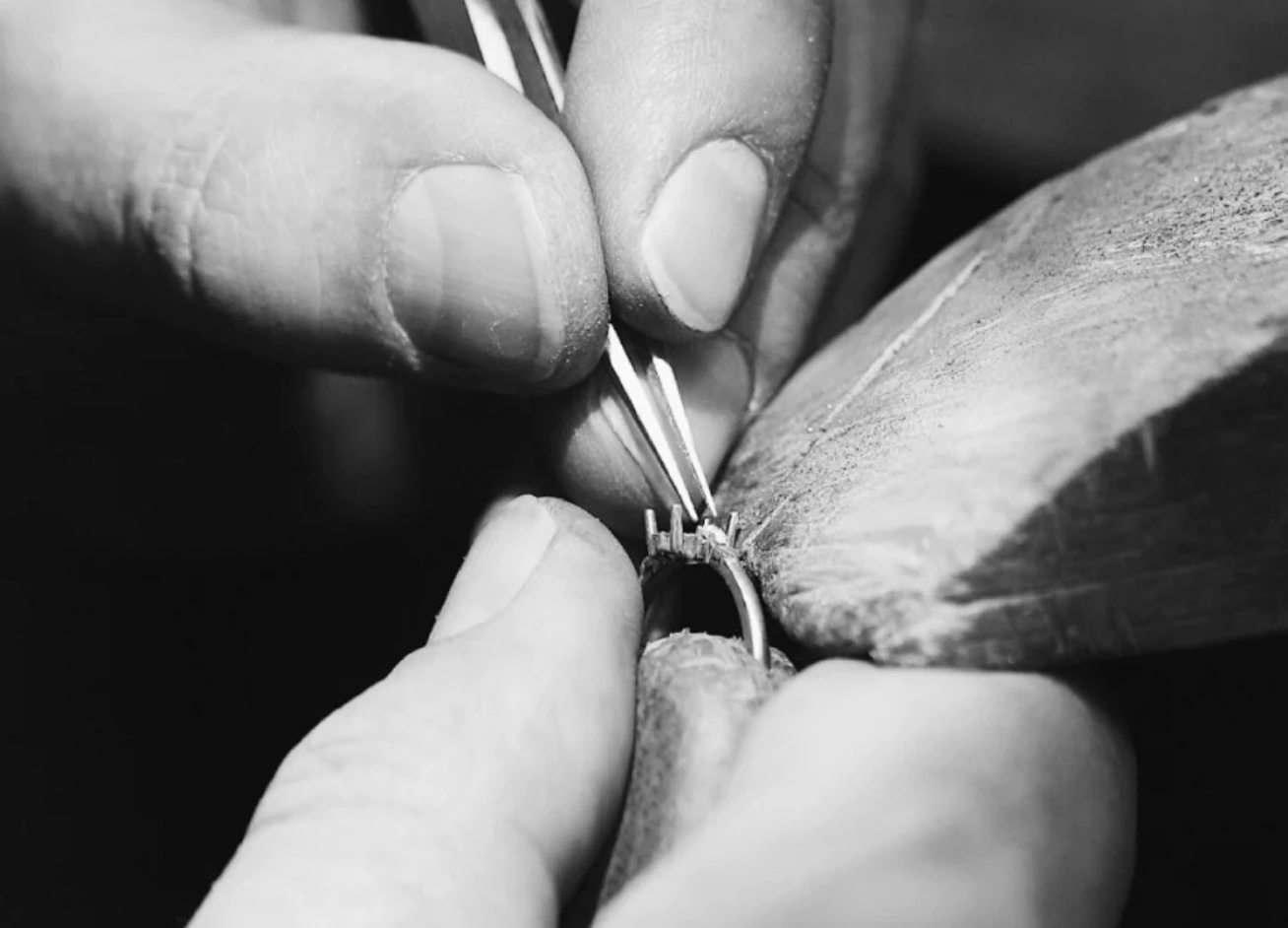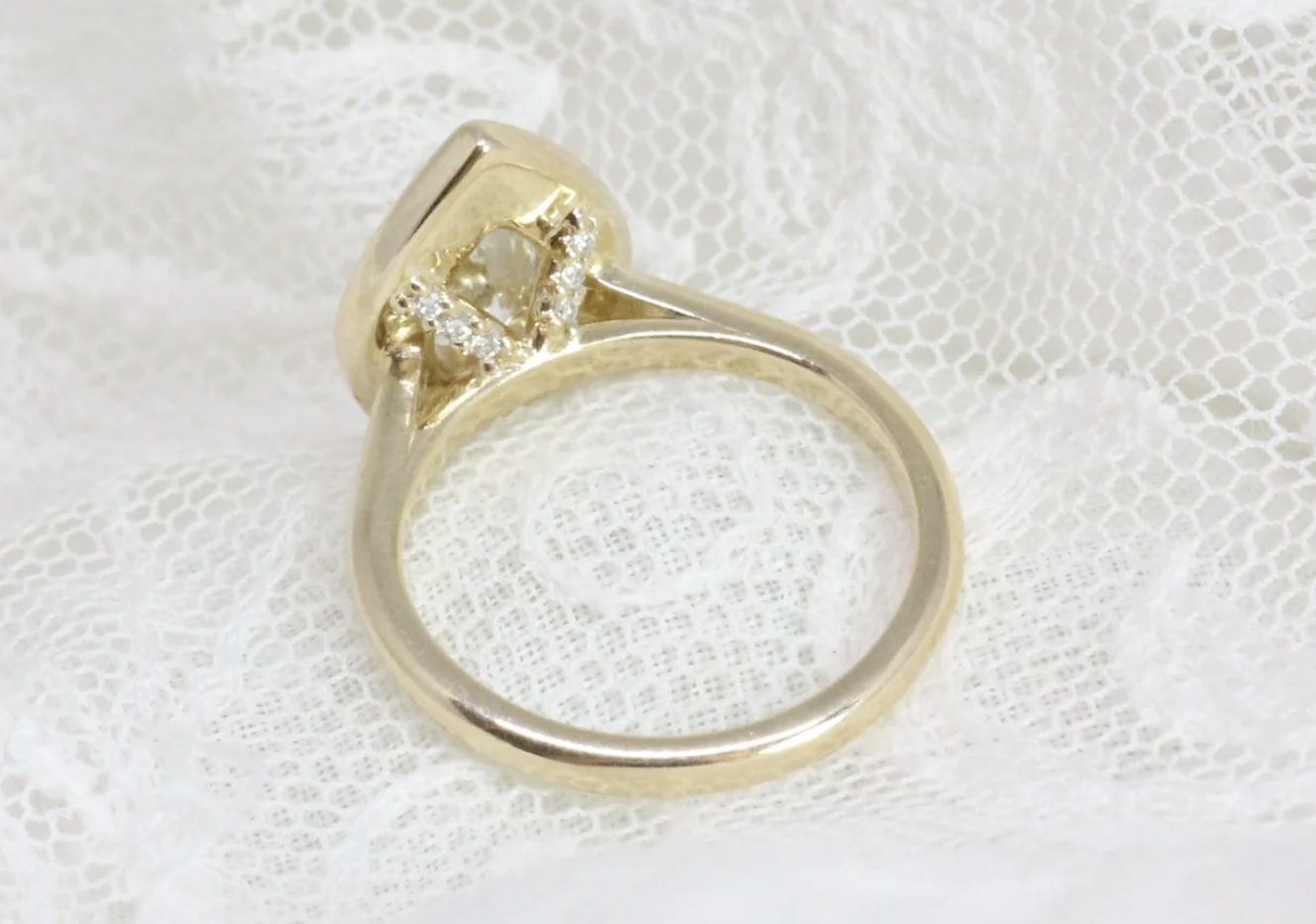 Step Five
Ready for Your Forever!
If you are in the region, pick-up is available at one of our 3 locations or if we worked remotely all rings are shipped free with insured carriers whether two day or overnight.
Making your engagement ring truly one-of-a-kind
Thank you for your endless trust!