from one stand alone - to layers on layers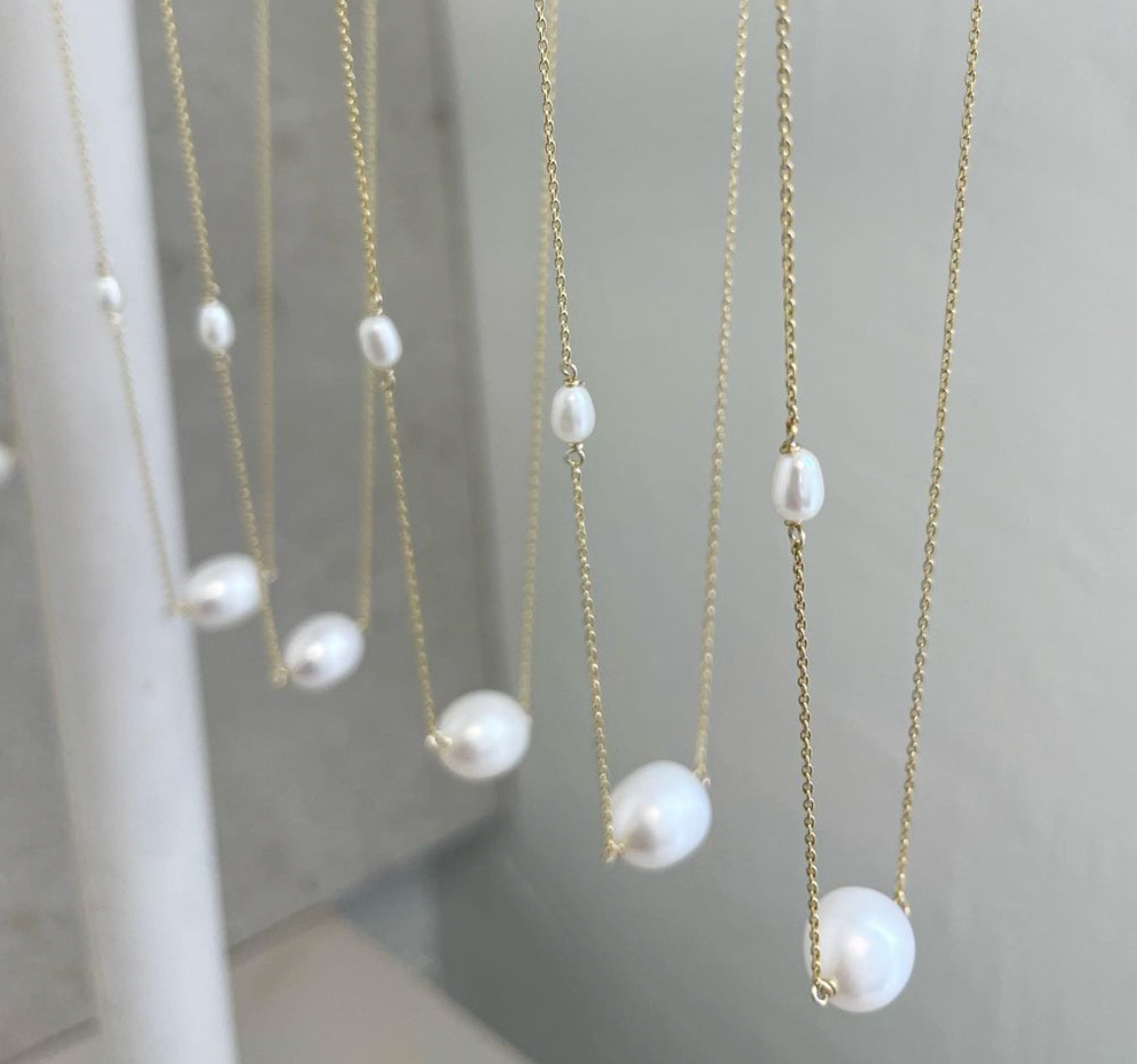 Necklace Length
After 30 years, we remain committed to championing the most innovative artists from across Canada and around the world. We're Eastern Ontario and Western Quebec's destination for custom jewellery, working with designers and clients alike to create your perfect engagement ring, wedding band, pendant, earring, brooch, and more.

We also offer a wide selection of gorgeous handmade items from both our inn-house team and an array of boutique designers from across Canada and the United States - all to ensure you don't miss out on the one-in-a-lifetime experience of walking in and falling in love with your perfect piece.

We offer custom design, jewellery appraisals and repairs, on gold, diamond, engagement rings and other pieces of jewellery. We are a registered Canada Mark Diamond Retailer and Diamond Foundry partner and can help you with all your diamond needs. You will find on-site Certified Gemologists with over 30 years of jewellery experience, jewellery designers and a Goldsmith onsite at our Richmond Rd. location to assist you with any diamond, gemstone jewellery or custom design questions you may have.

Please visit our Services page for more details on all we have to offer.