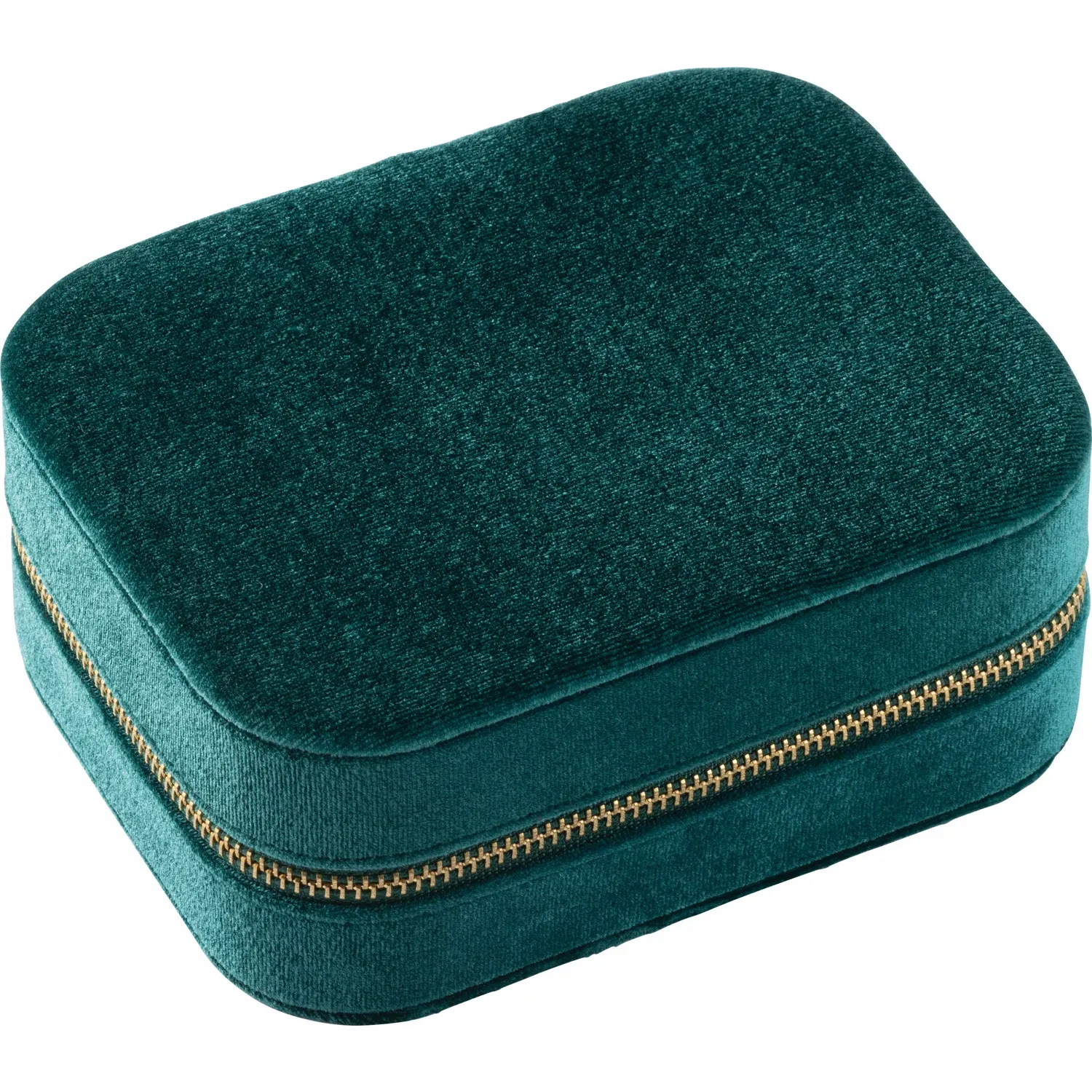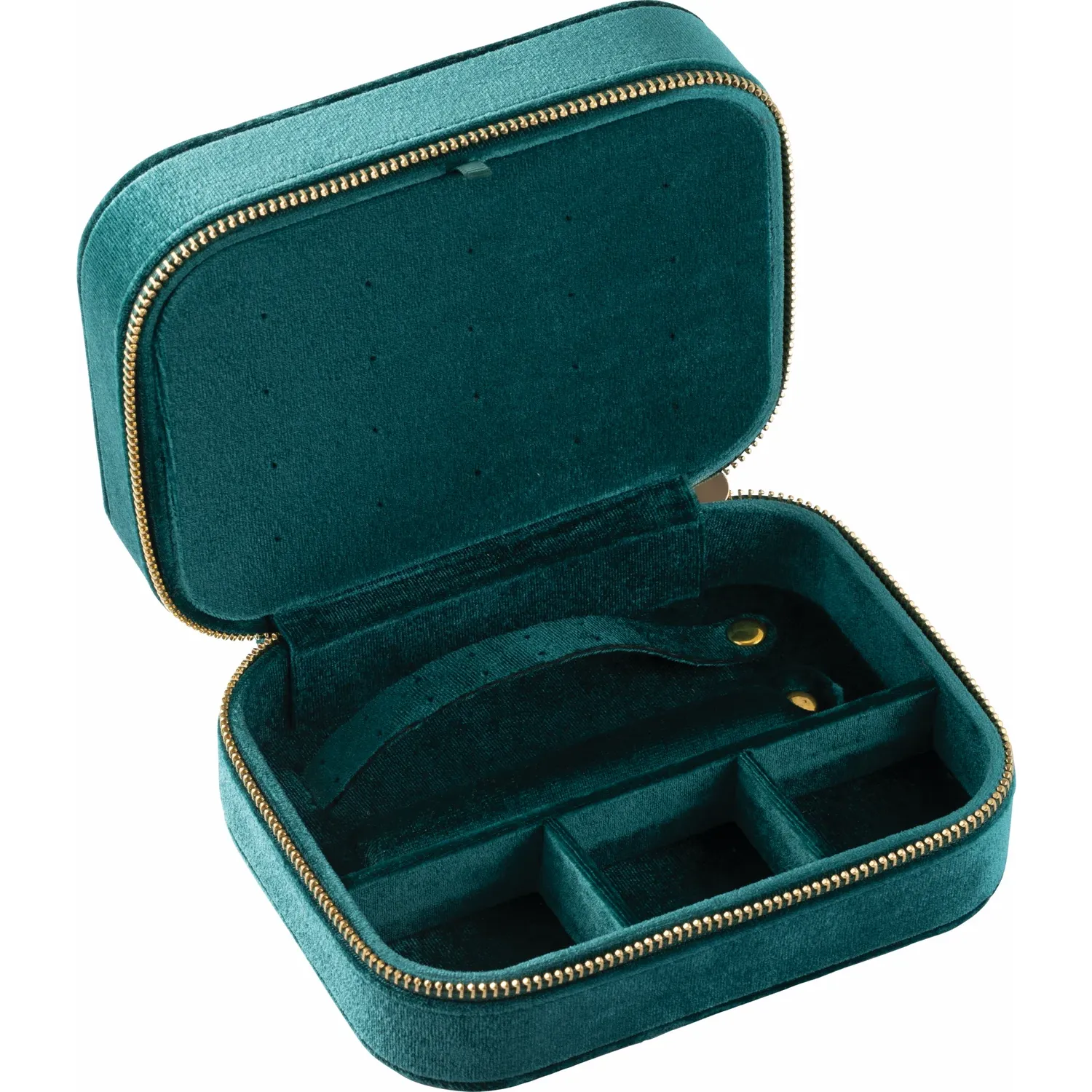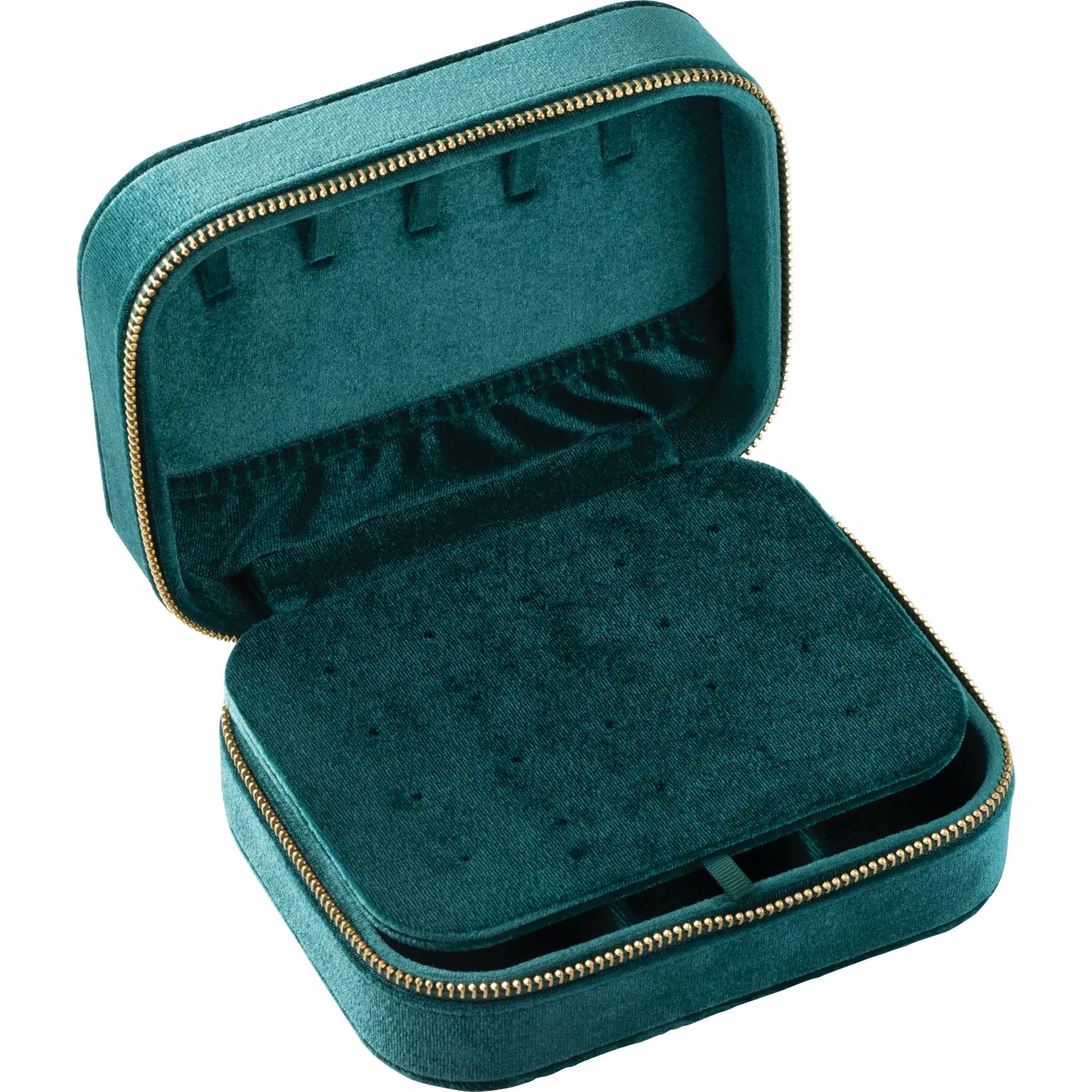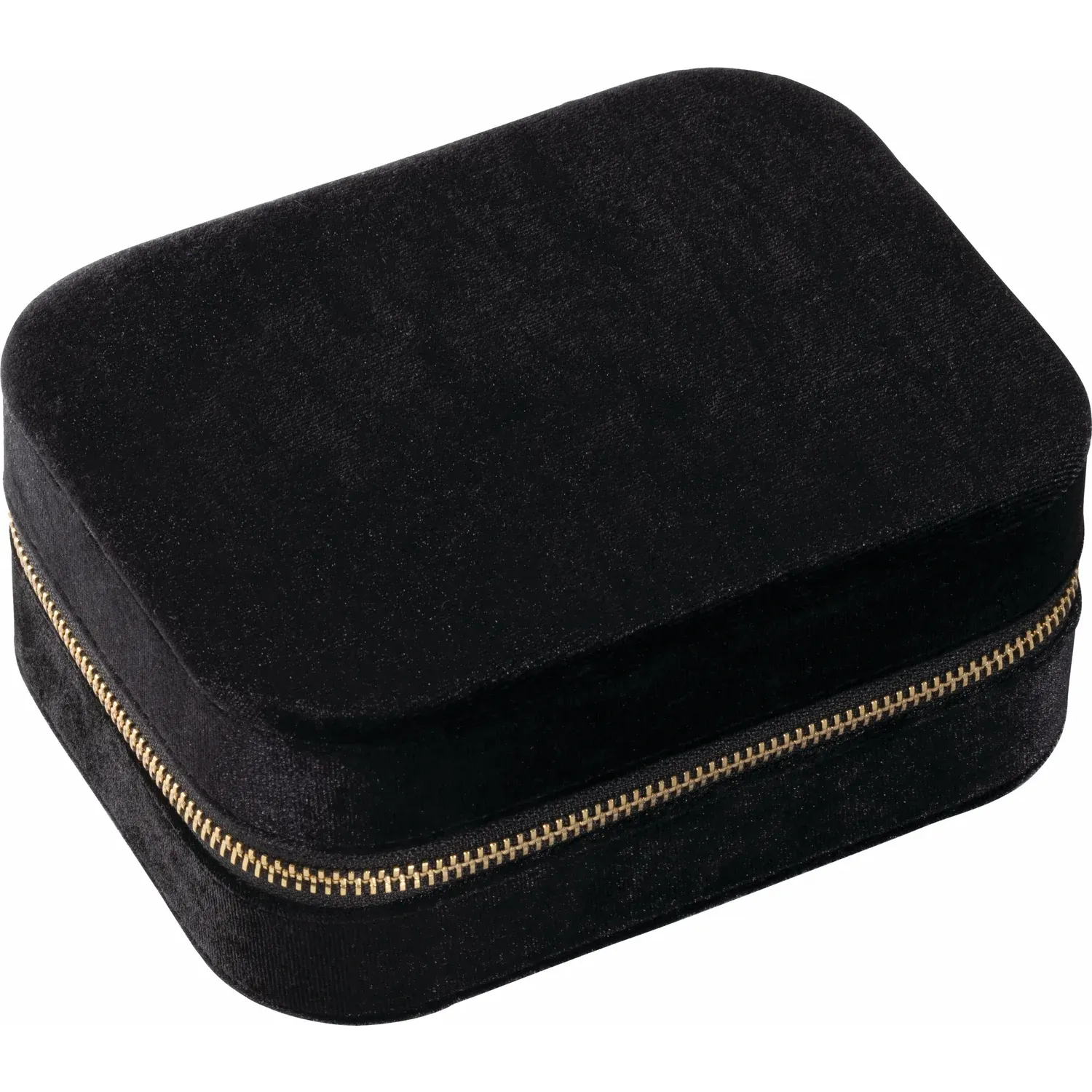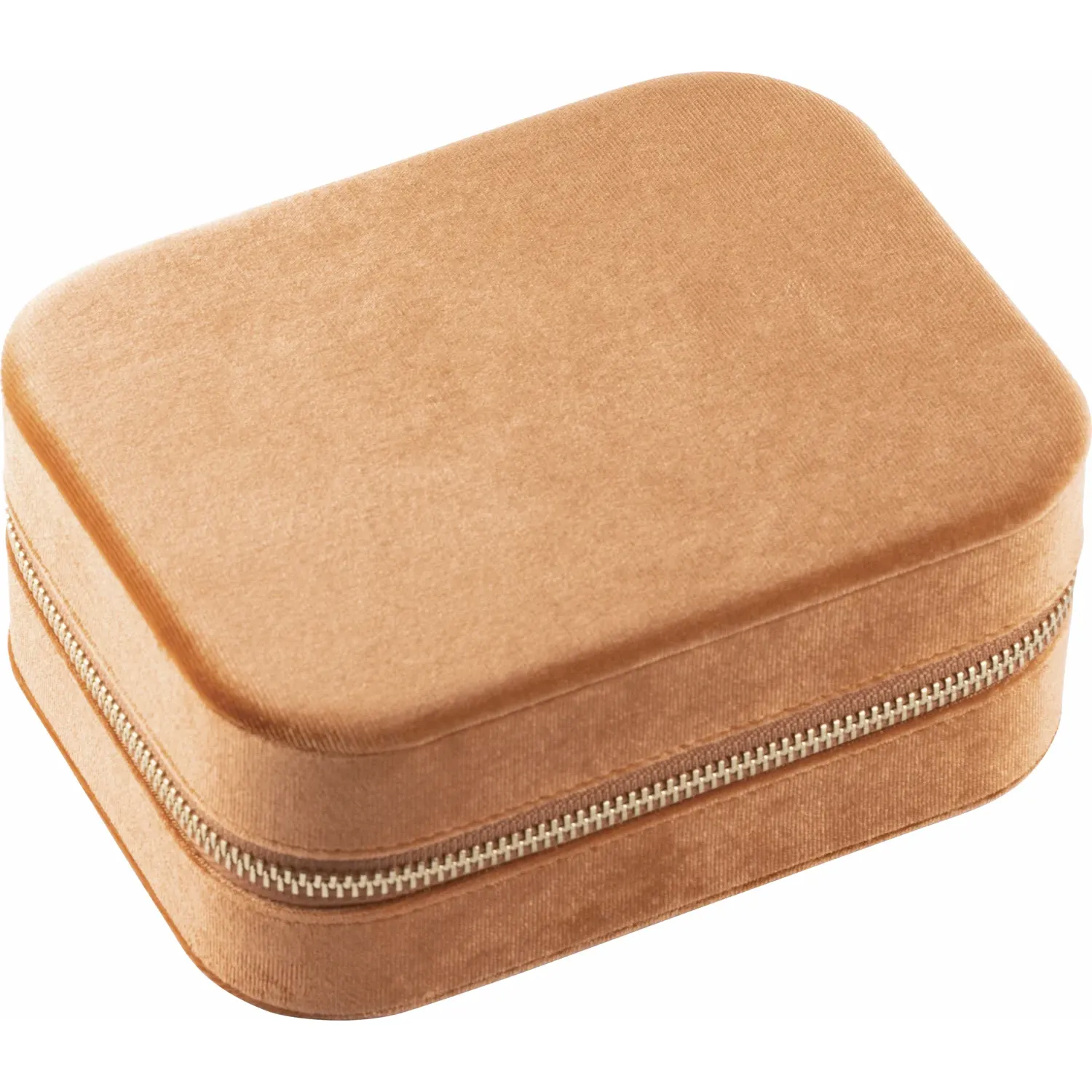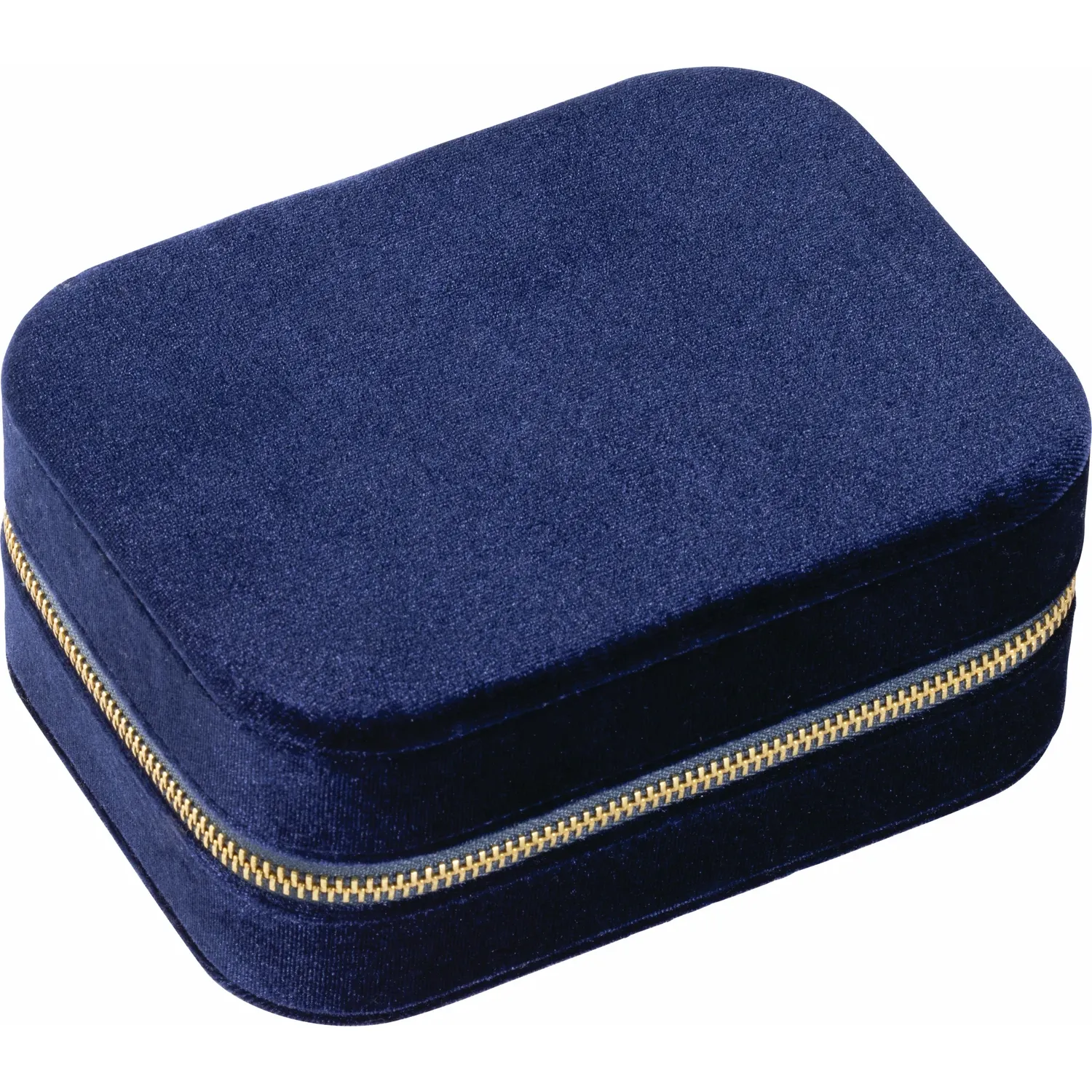 Velvet Luxury Travel Case
Please allow 2 weeks for productions and delivery.
This classic Velveteen Luxury Travel Case provides optimal protection for your jewellery on the go. The exterior is made from velveteen fabric, while the interior contains a soft, cushion-like velvet lining and a secure zipper closure. Keep your precious jewellery safe wherever you are with this luxury travel case.
Details
-Interior and Exterior is Velvet
-Dimensions (L x W x H)5 1/8 x 6 3/4 x 2 3/4 In
Share