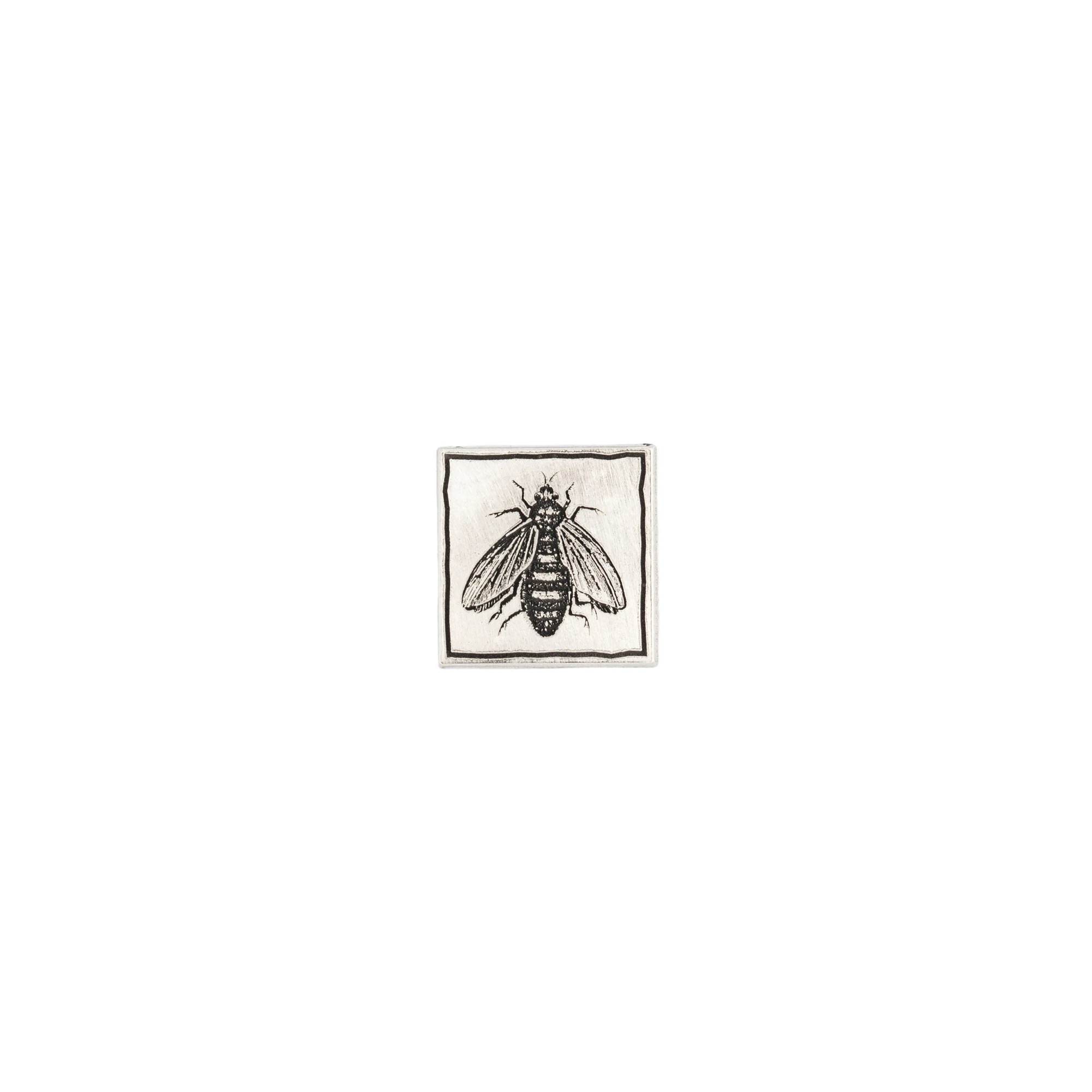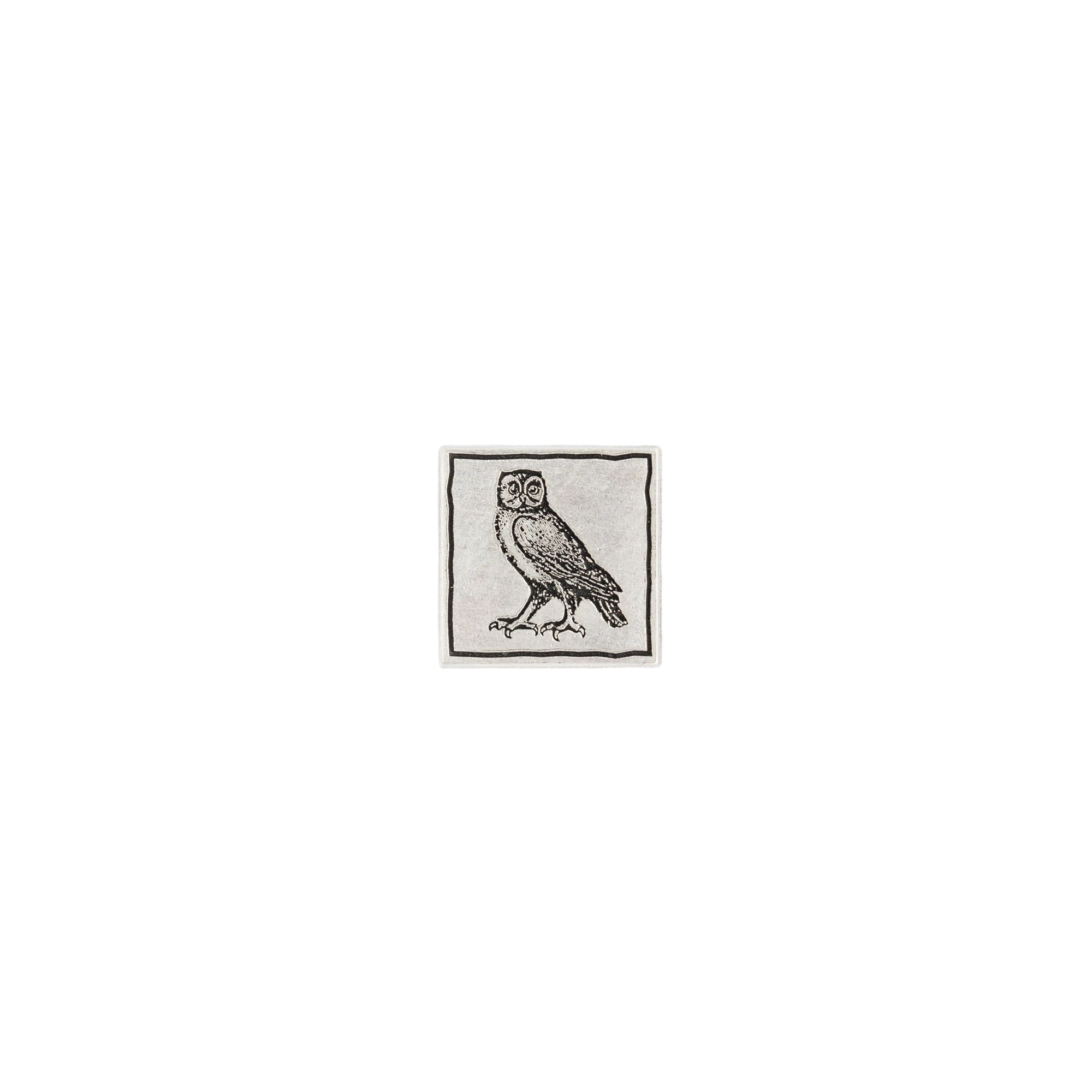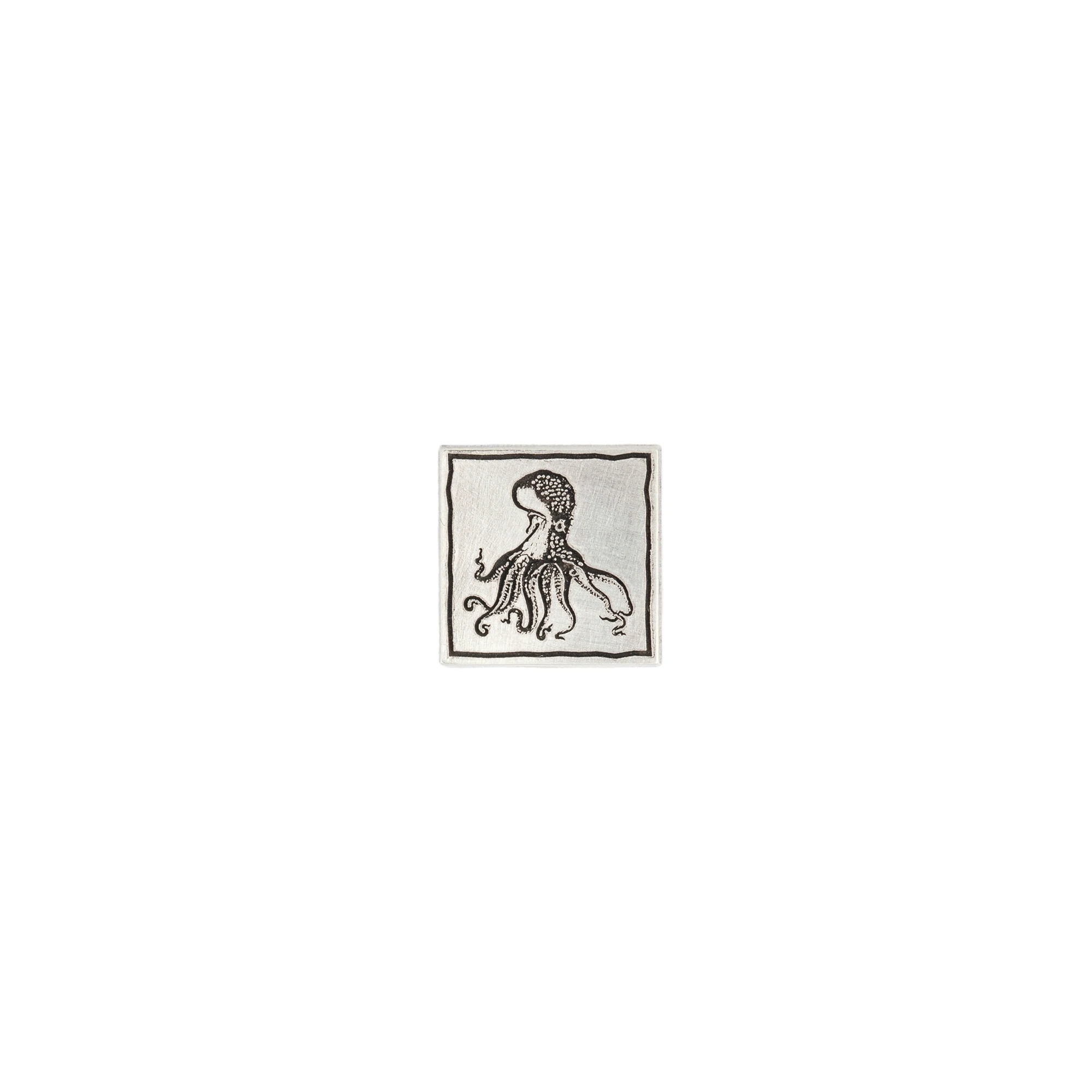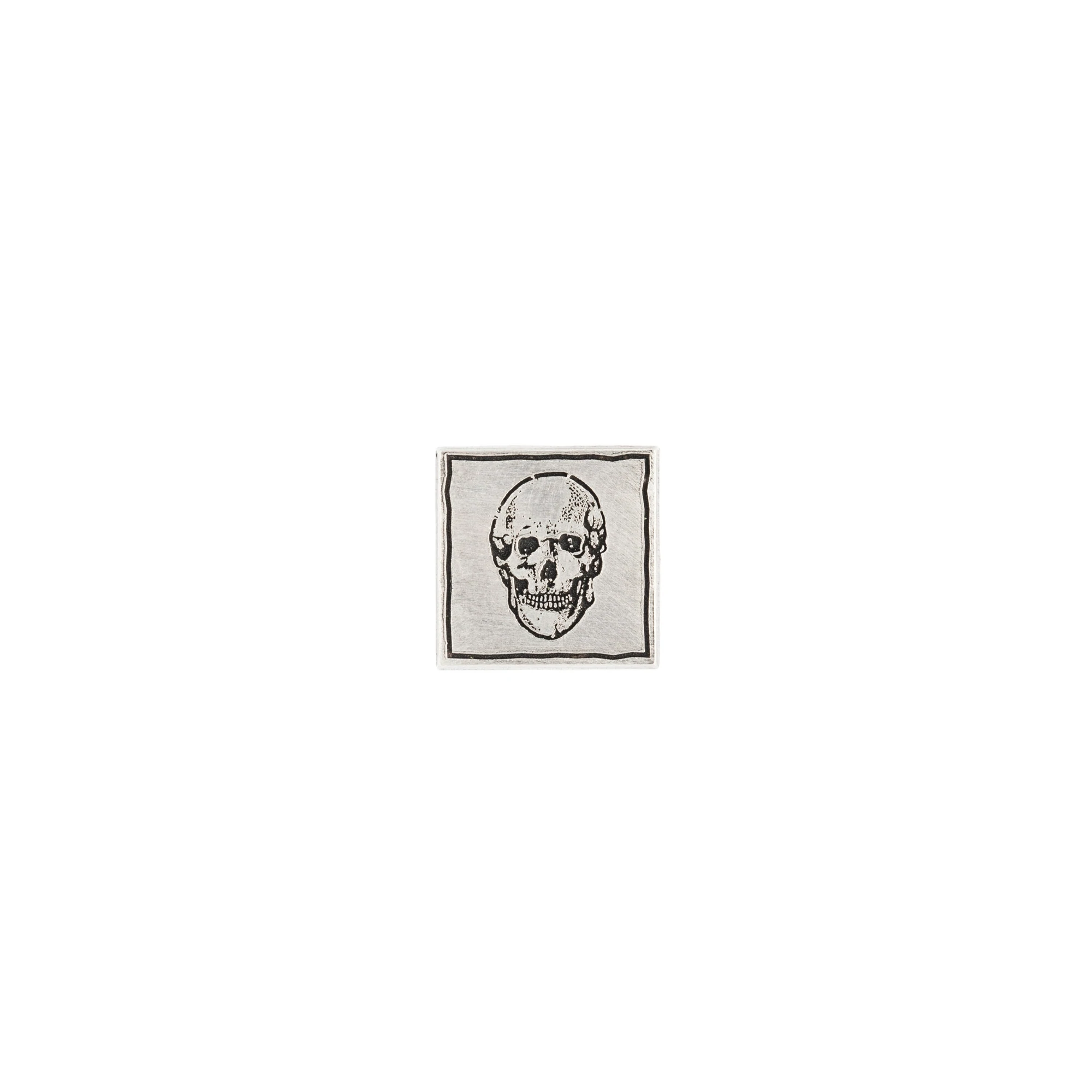 Please allow 3-4 weeks for production and delivery.
These heraldic square pins are a great way to add a subtle edge to your look. Post and backing are made from stainless steel for strength.
---
Pin face measures approx. 16mm x 16mm.
The Bull
Fearless, determined, and passionate, the bull symbolizes unwavering confidence.
The Bee
Social and cooperative, the bee is symbolic of the inter-connectedness of life.

The Owl
Vigilant and strong, the owl is a symbol of enduring wisdom.
The Wolf
Courageous and determined, the wolf is a symbol of strength in the face of adversity.
The Octopus
Adaptable, emotional, and ingenious, the octopus is symbolic of creativity.
The Skull
A symbol of mortality, the skull is a reminder to live each moment of life to its fullest.
The Unicorn
Mysterious and romantic, the unicorn symbolizes pure joy and positivity.
Share