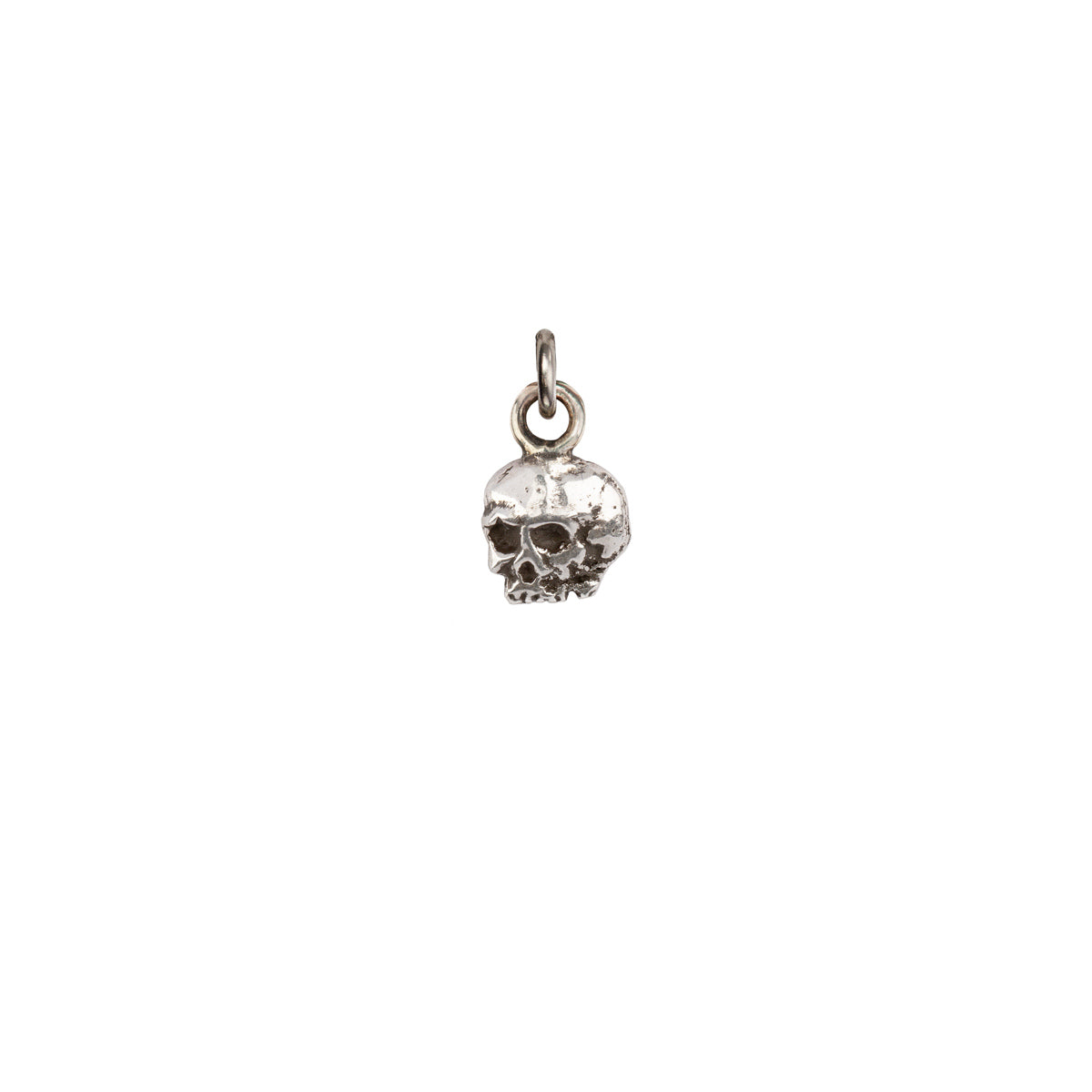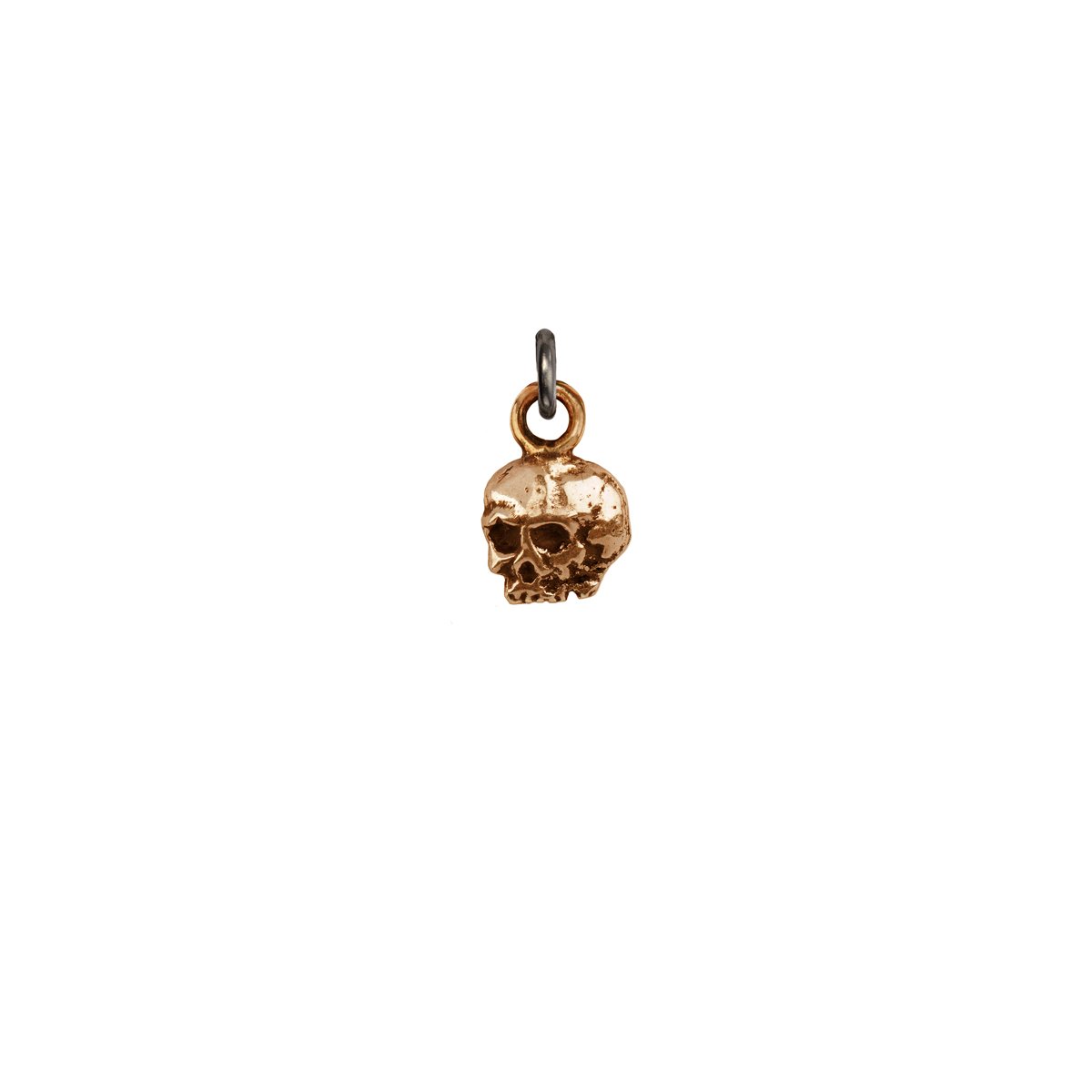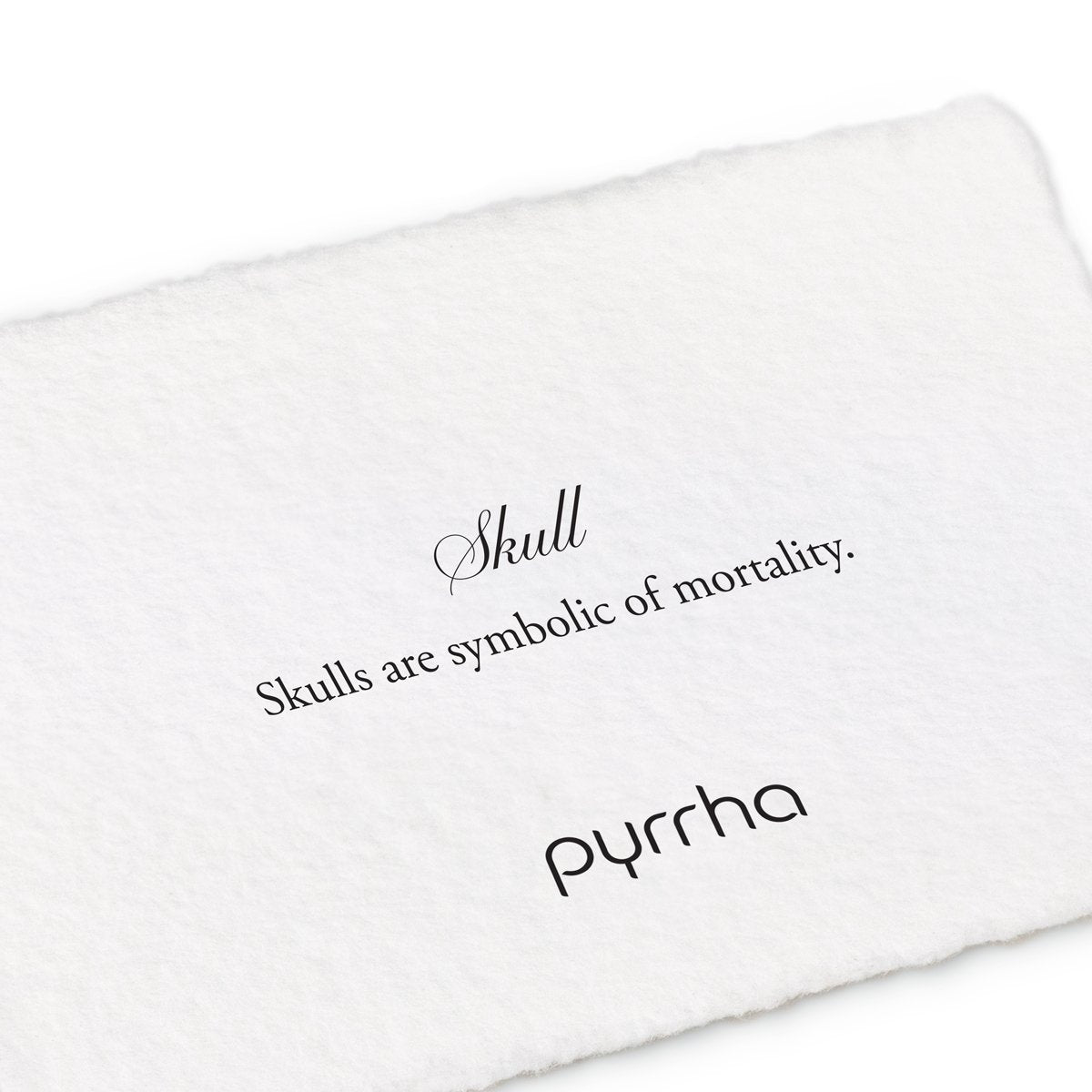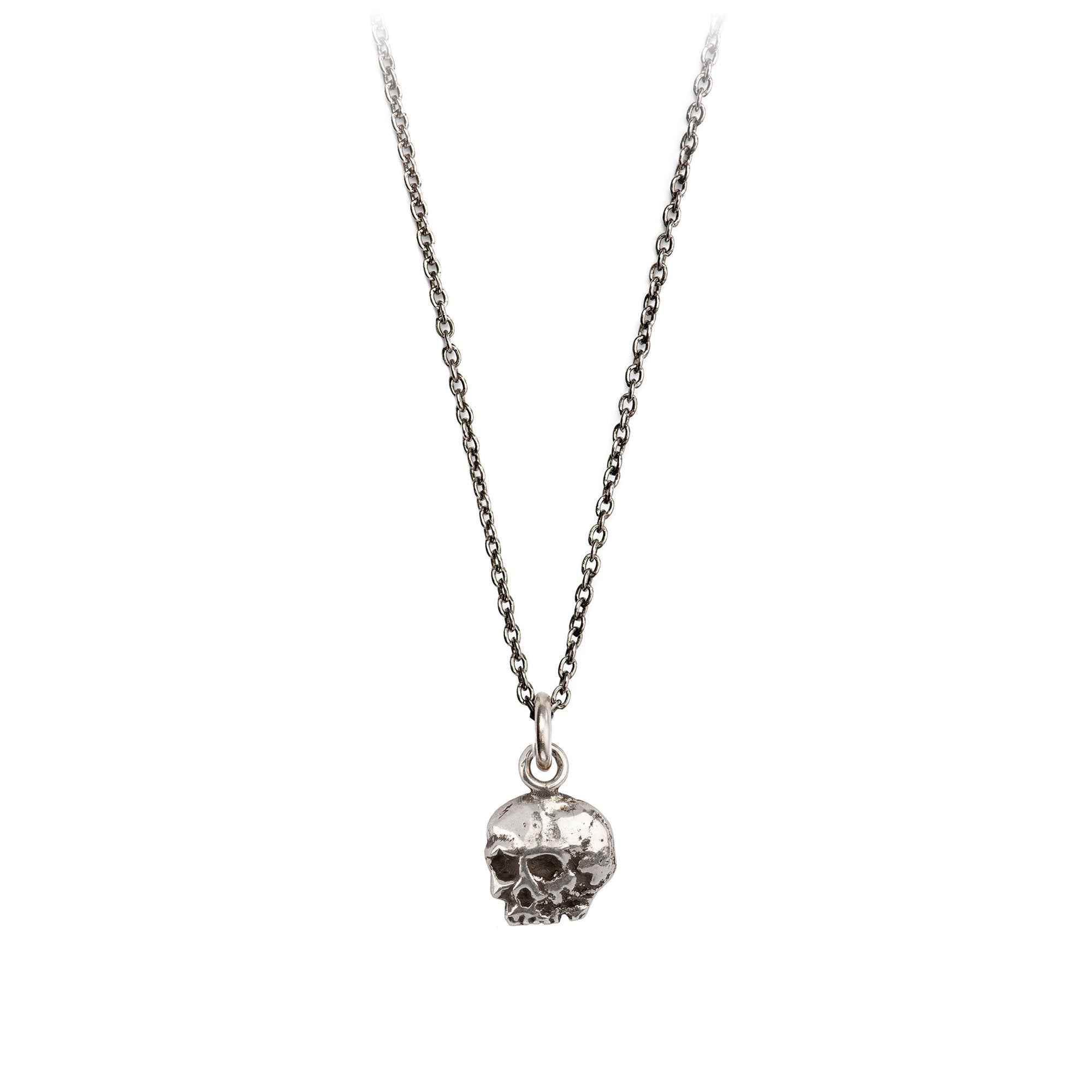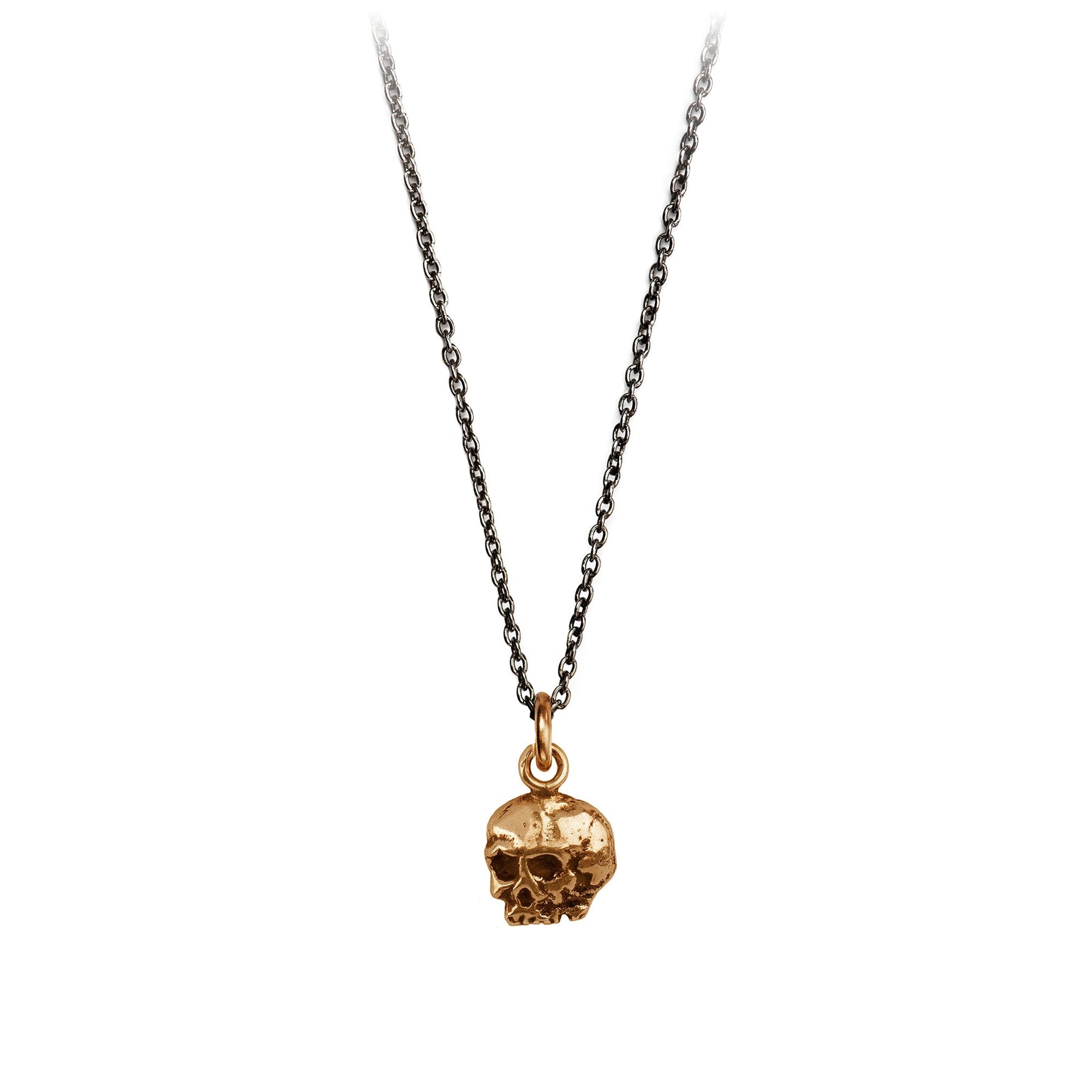 Please allow 3-4 weeks for production and delivery.
Description: 
Skulls are symbolic of mortality.
Featuring our most popular heraldic imagery, these charms make a symbolic addition to any Signature Talisman or Charm Holder.
Details: 
Sterling silver or bronze charm, sold with or without a chain.
Comes with a hand torn meaning card and an unbleached cotton Pyrrha pouch.
Share