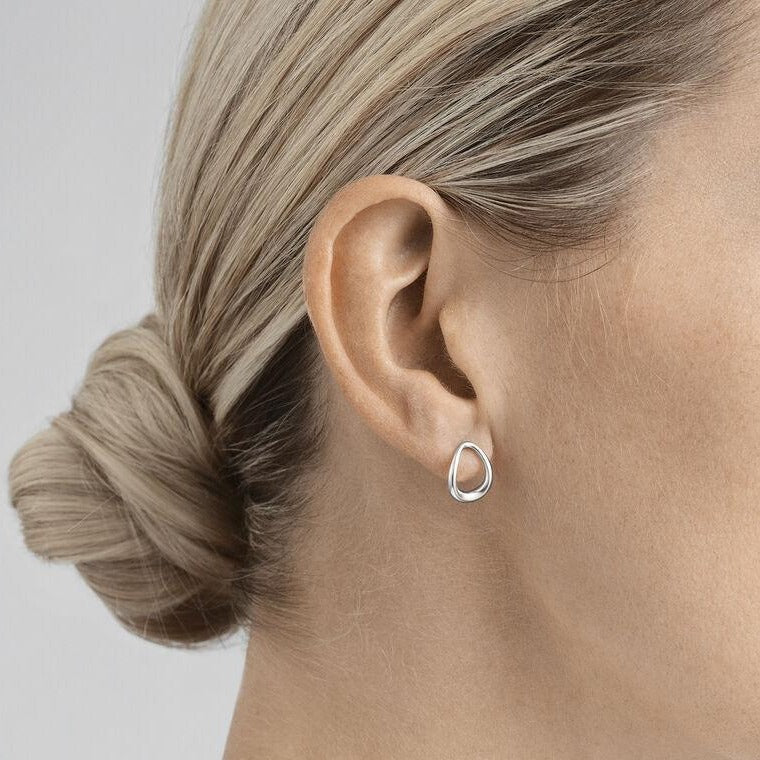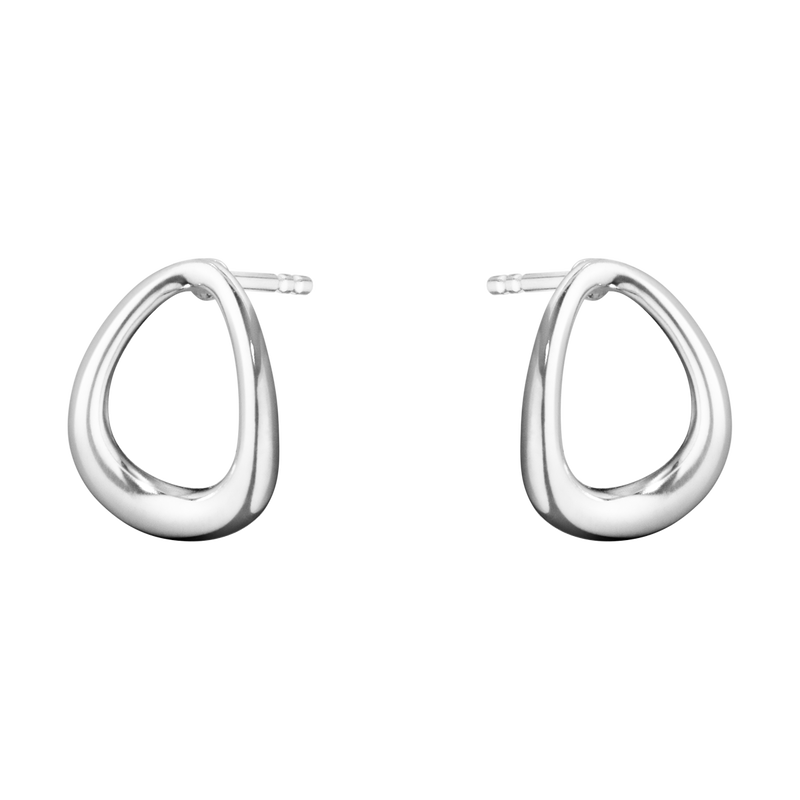 Unless we happen to have this item in stock, please allow up to 2-3 weeks for production and delivery.
Add a splash of organic classicism to your appearance with the sleek OFFSPRING earrings.

The OFFSPRING earrings were inspired by the egg shape, and the symbolism it represents. Since ancient times the egg has been associated with creation, in particular birth – and the promise a new life holds.
"When you wear the OFFSPRING pieces they should become a part of your body," says Jacqueline Rabun, the designer behind the collection. "They should empower you when you wear them and give you confidence."
The OFFSPRING earrings are made out of sterling silver.
Share