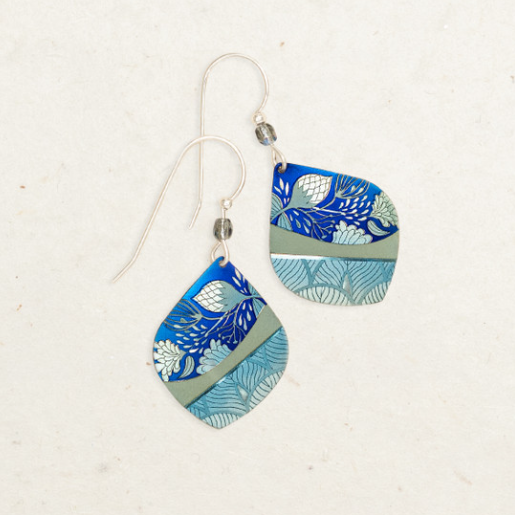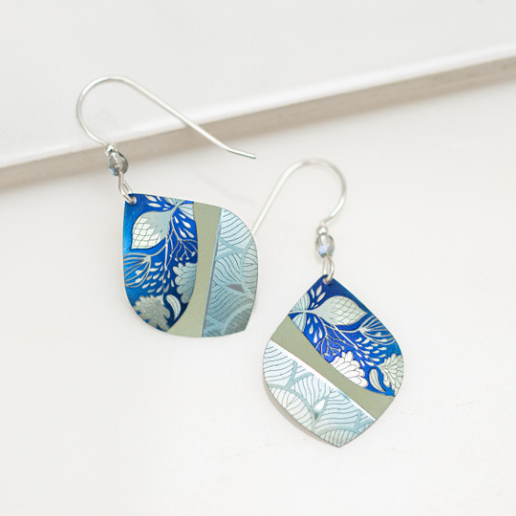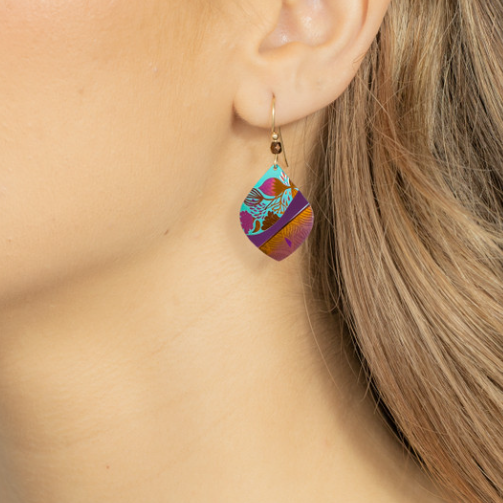 Description: 
Inspired by Holly's many explorations of the Hawaiian isles, these everyday-elegant earrings are hand painted in radiant sunset hues with a native floral motif. A dainty crystal charm highlights the beauty of the tropical allure.
Details: 
• Niobium.
• Gold fill or sterling silver ear wires.
• 1 5/8" l. x 3/4" w.
Share