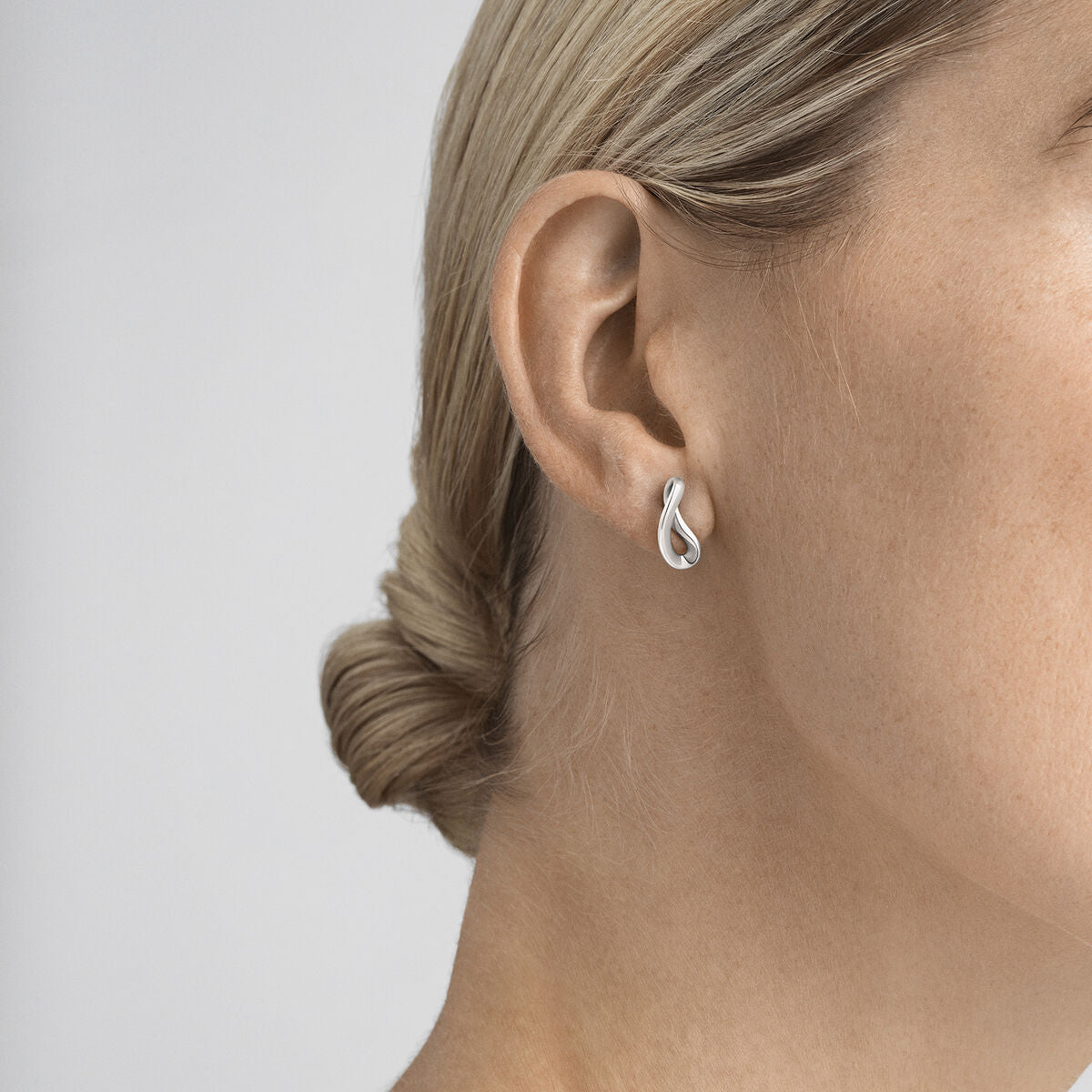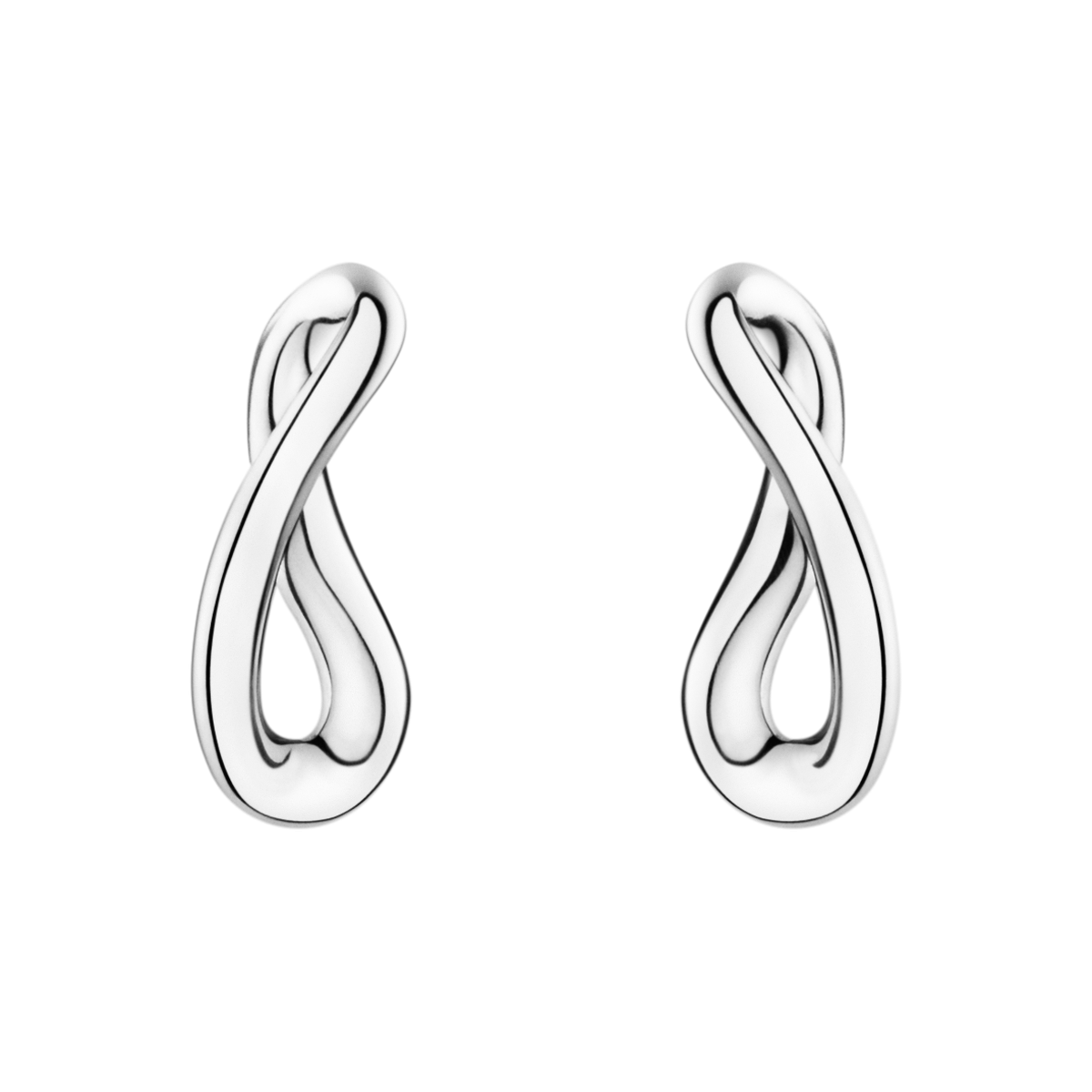 If we do not happen to have this item in stock please allow 1-3 weeks for production and delivery.
Description:
The INFINITY earrings were inspired by the symbol for infinity, the number 8. It was the perfect way for Regitze Overgaard, the esteemed Danish goldsmith behind the design, to commemorate the past while looking hopefully towards the future.
Details:
Materials: Sterling Silver
Length: 15 mm.
Infinity Collection:
Regitze Overgaard's Infinity collection is an acclaimed craftwork inspired by timeless love. The silver and gold necklaces, earrings, bracelets and rings are all formed with same soft, organic curves. A stunning piece of jewellery in minimal Scandinavian jewellery design.
Share