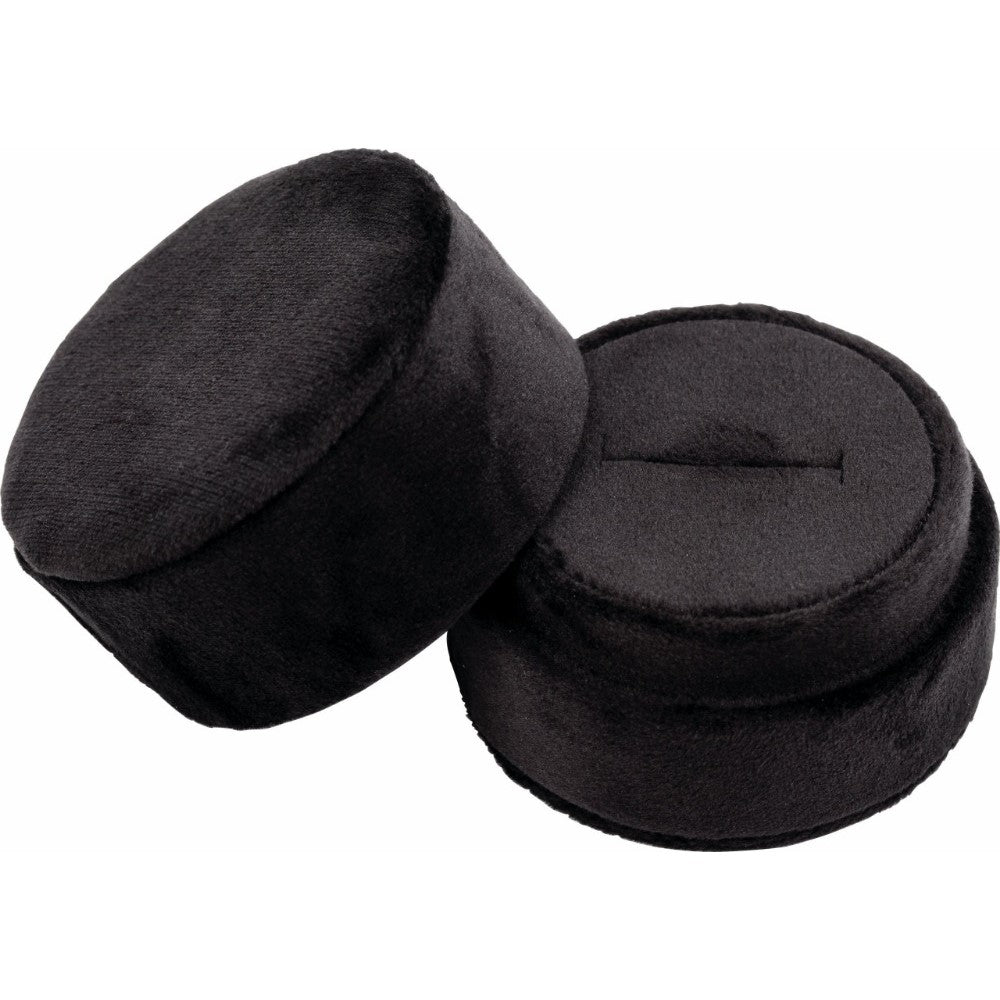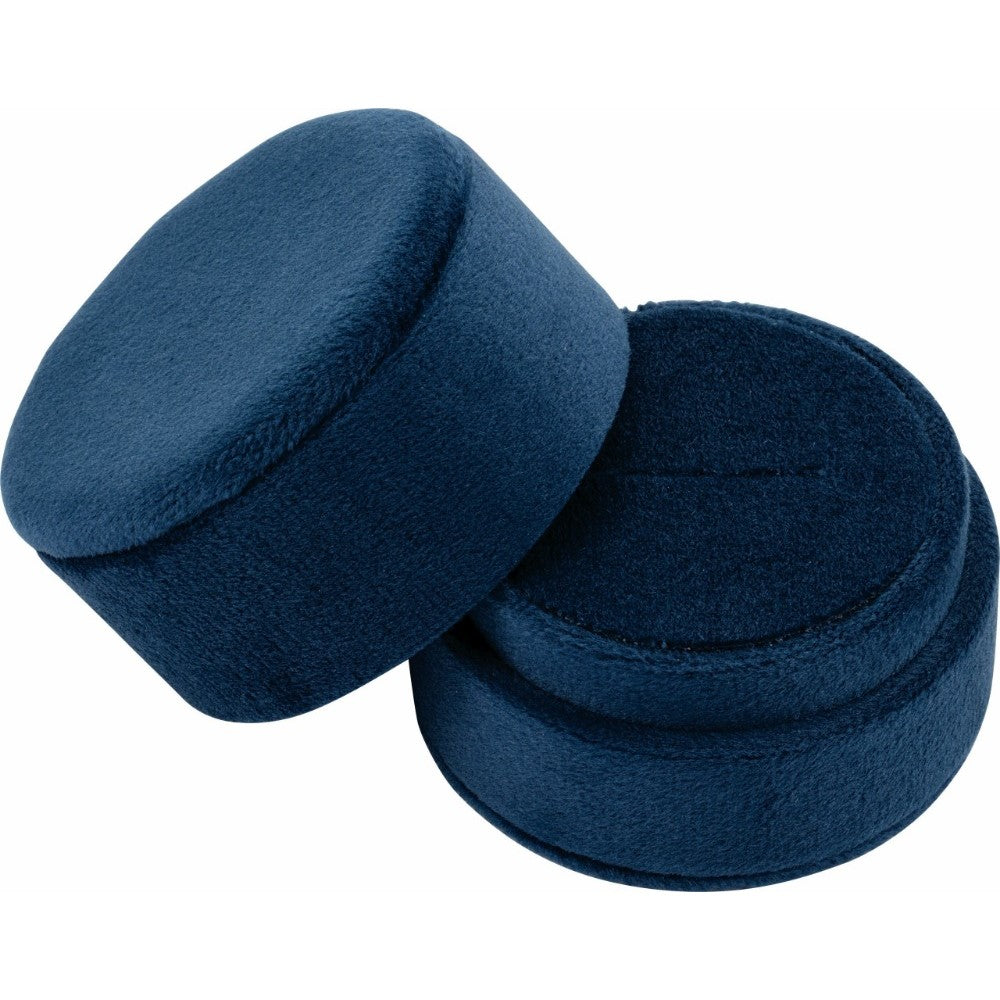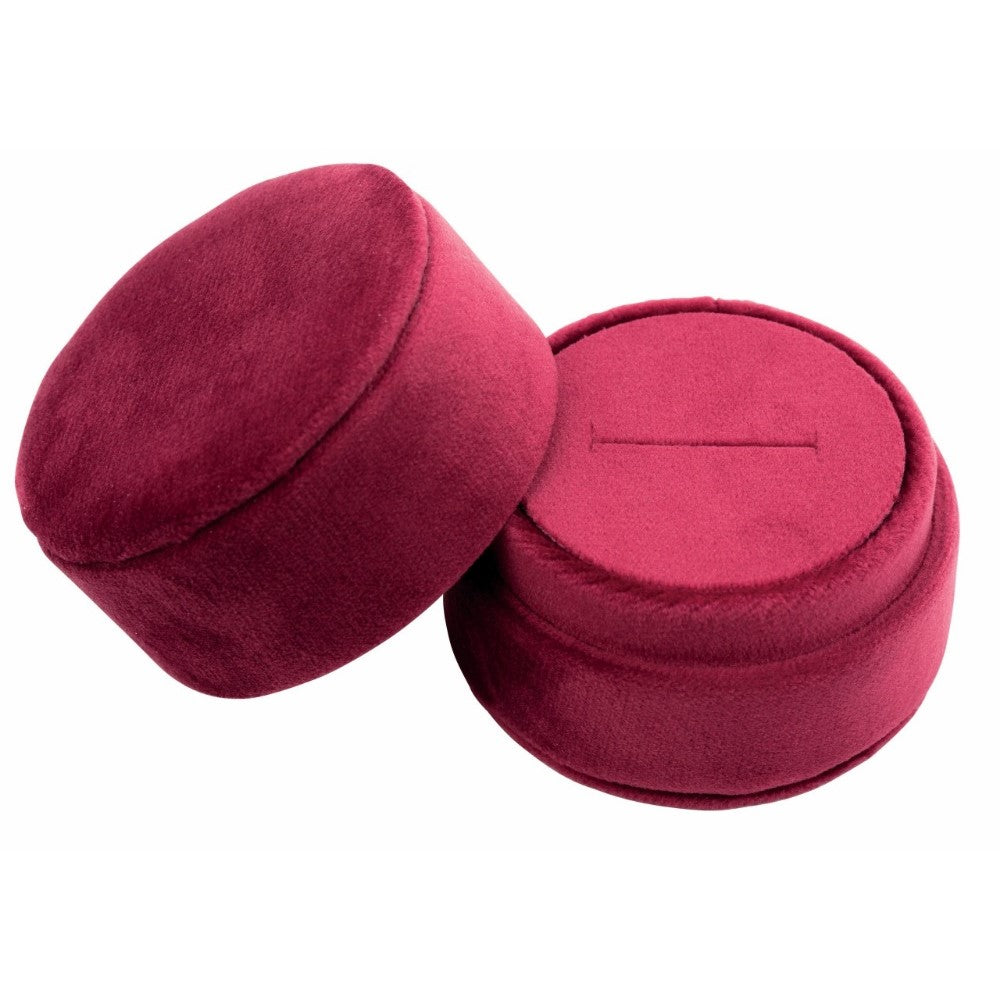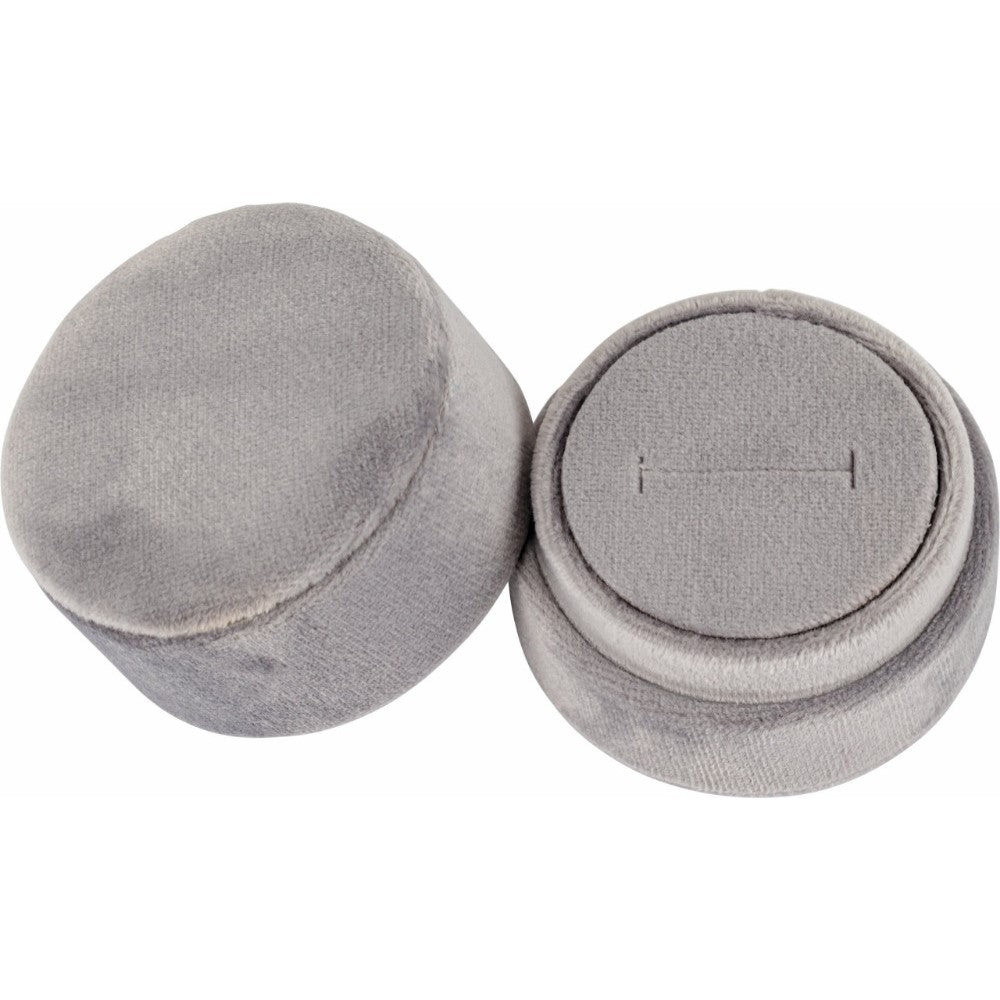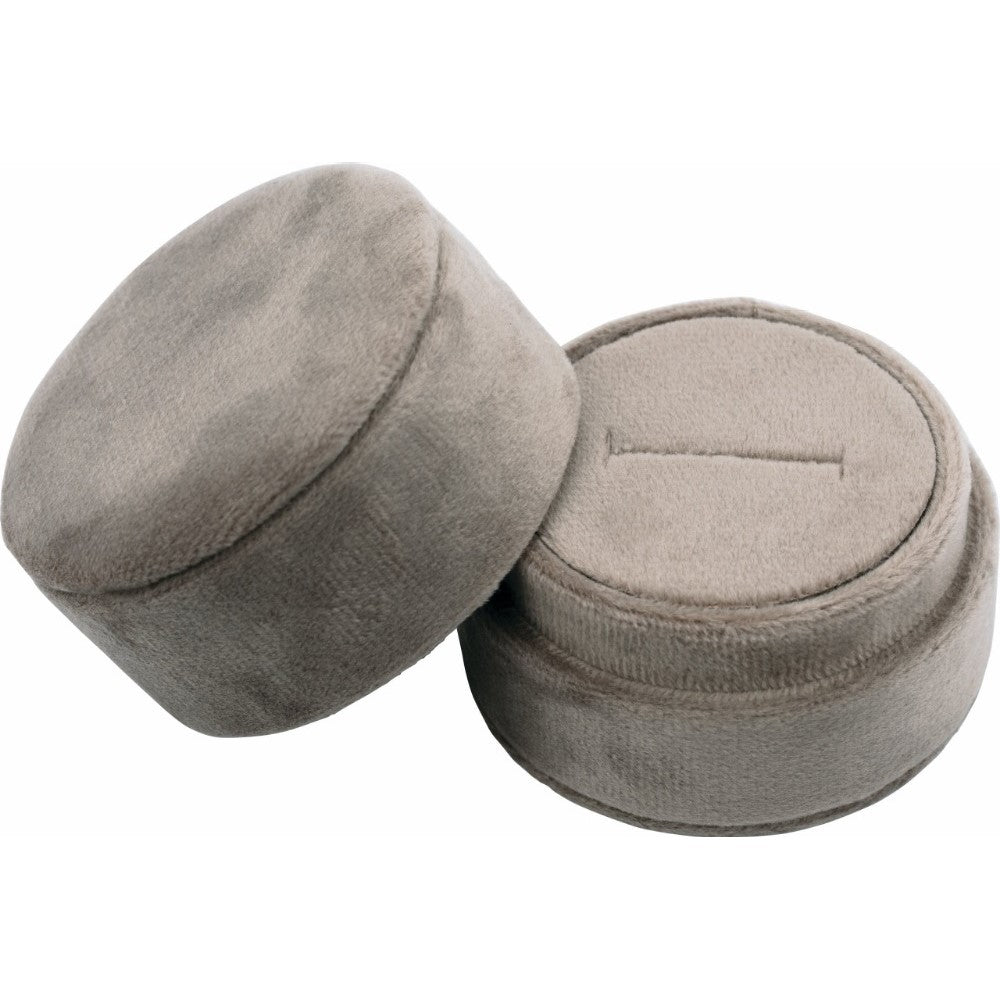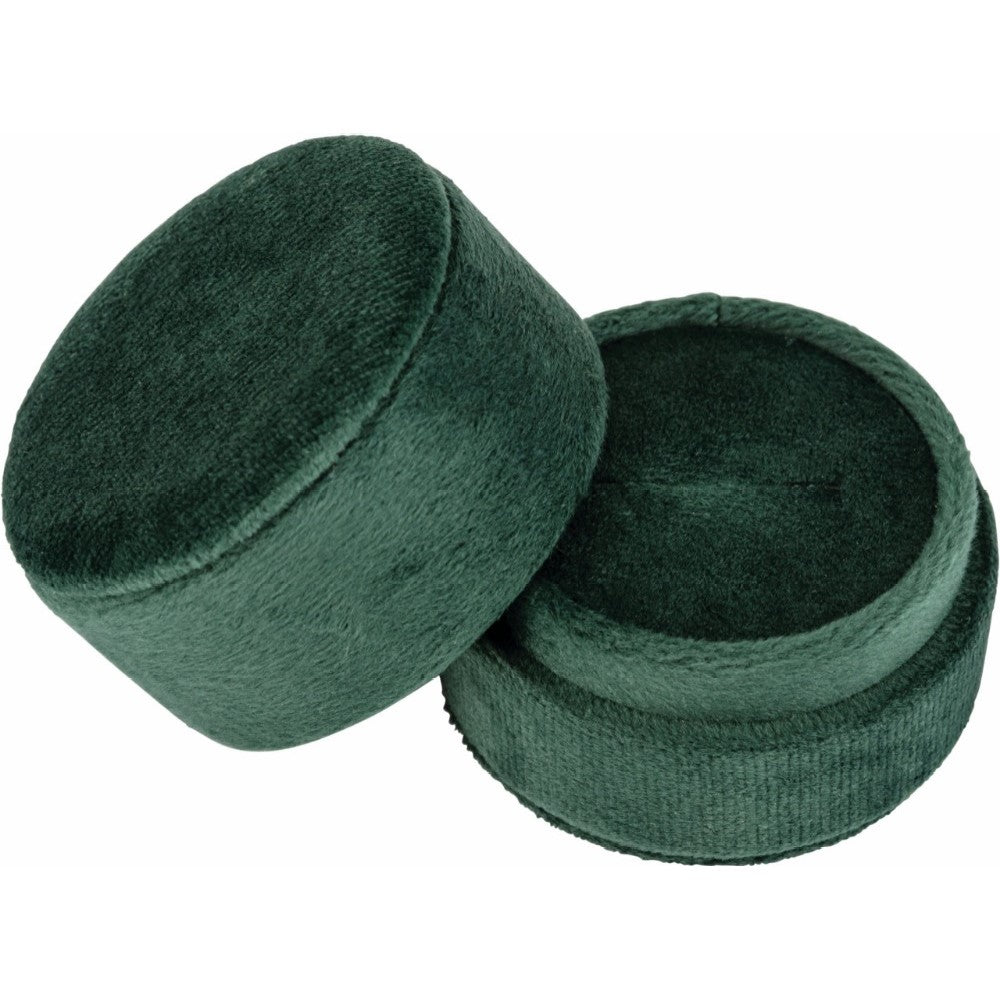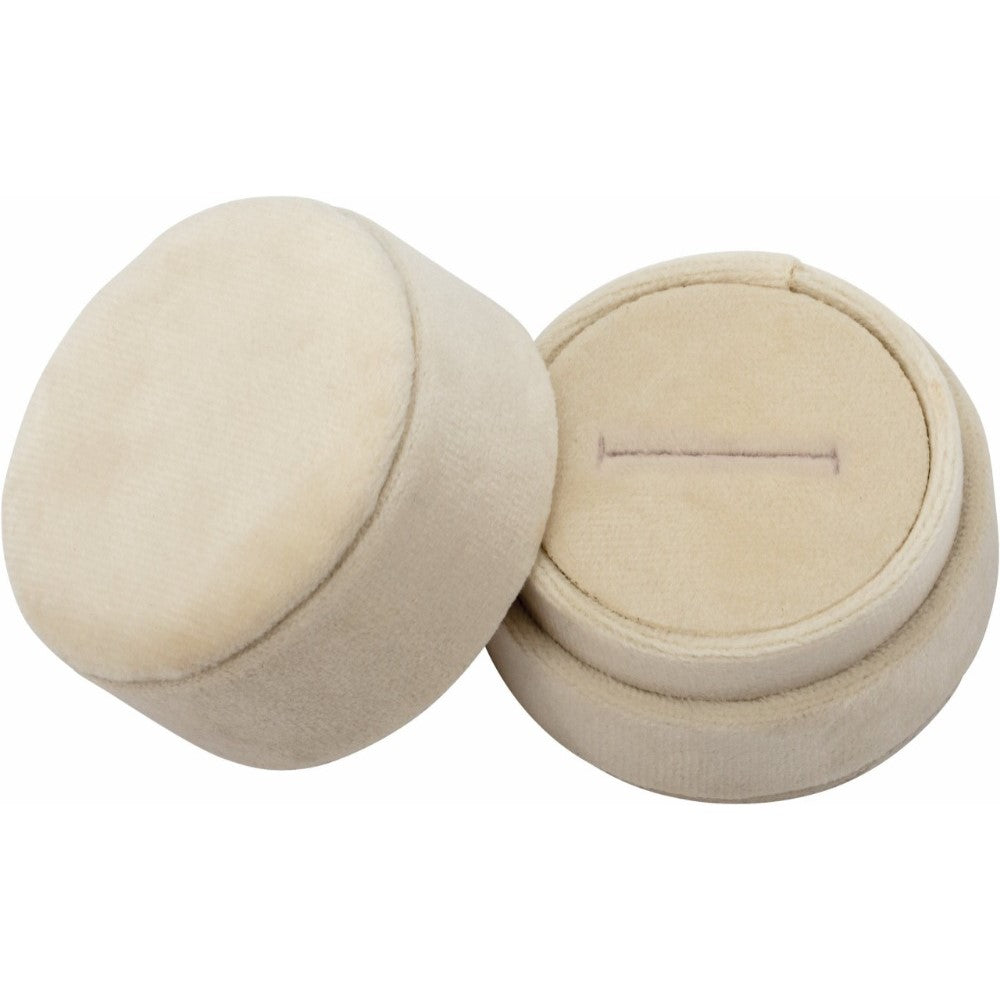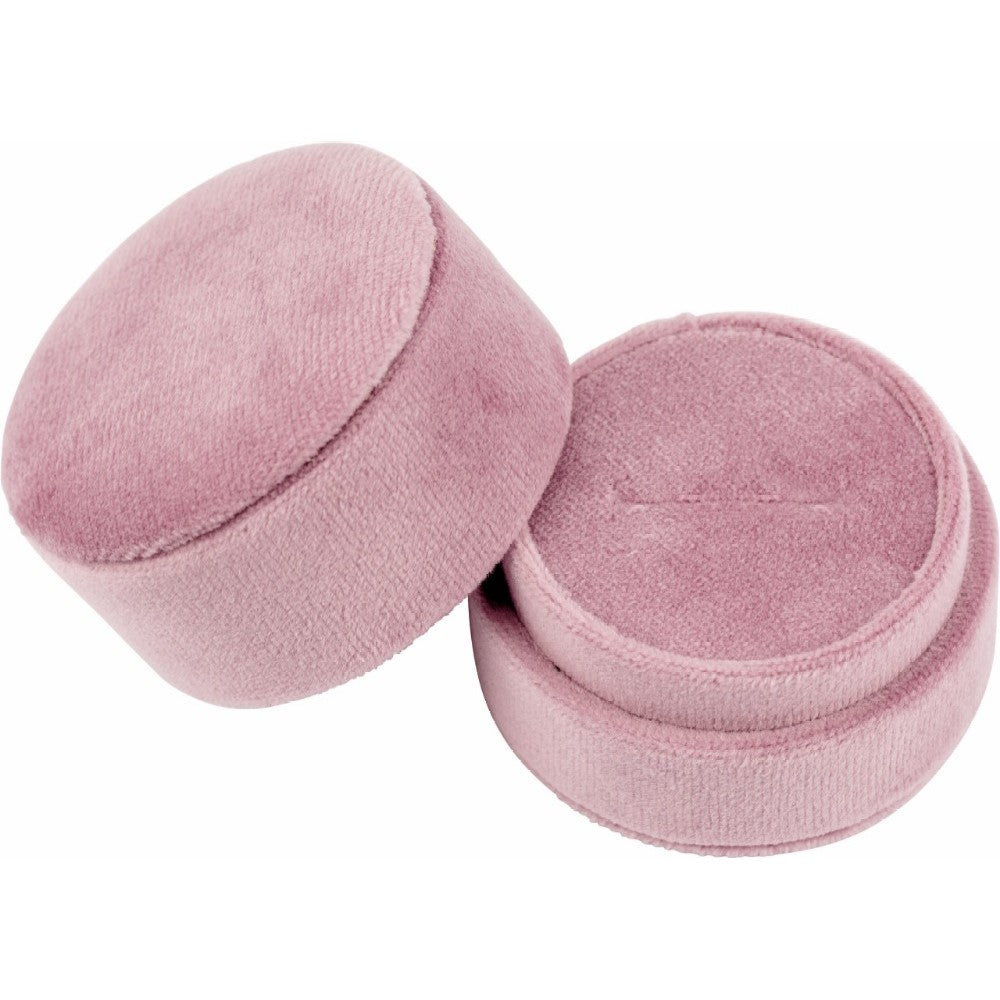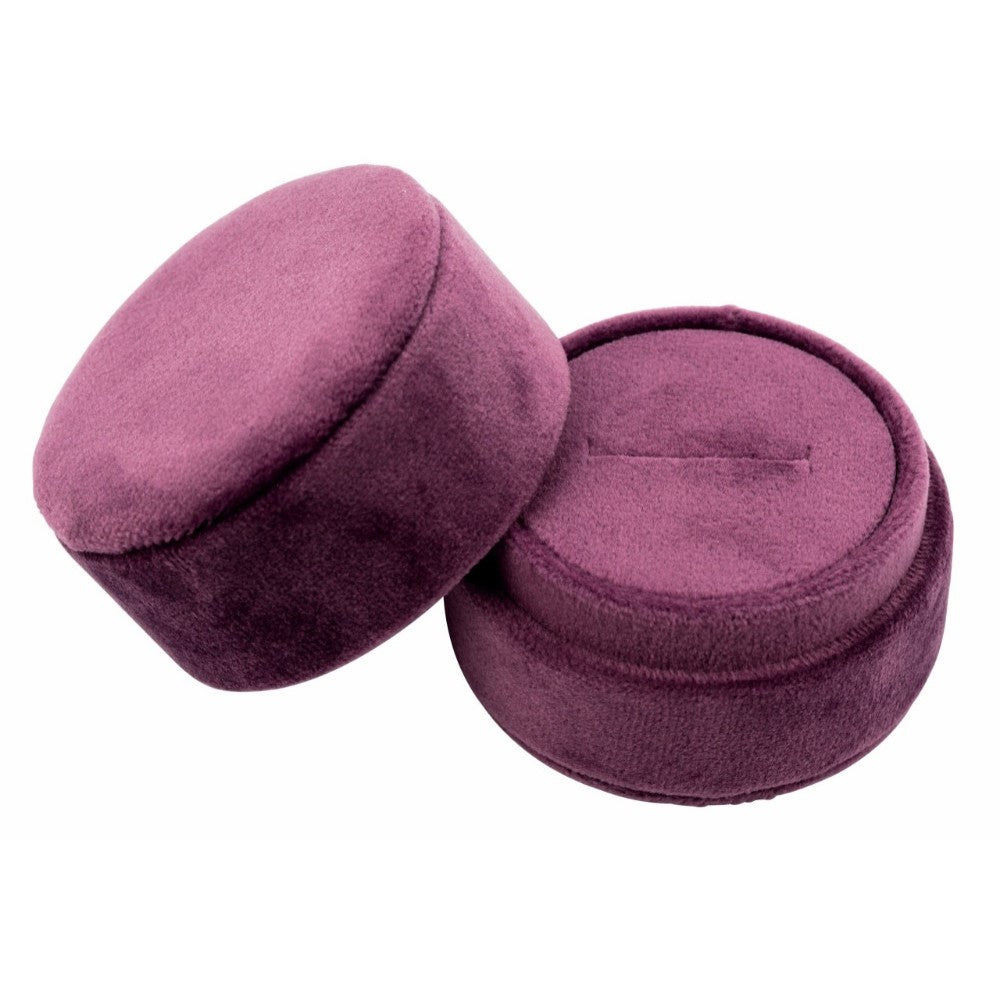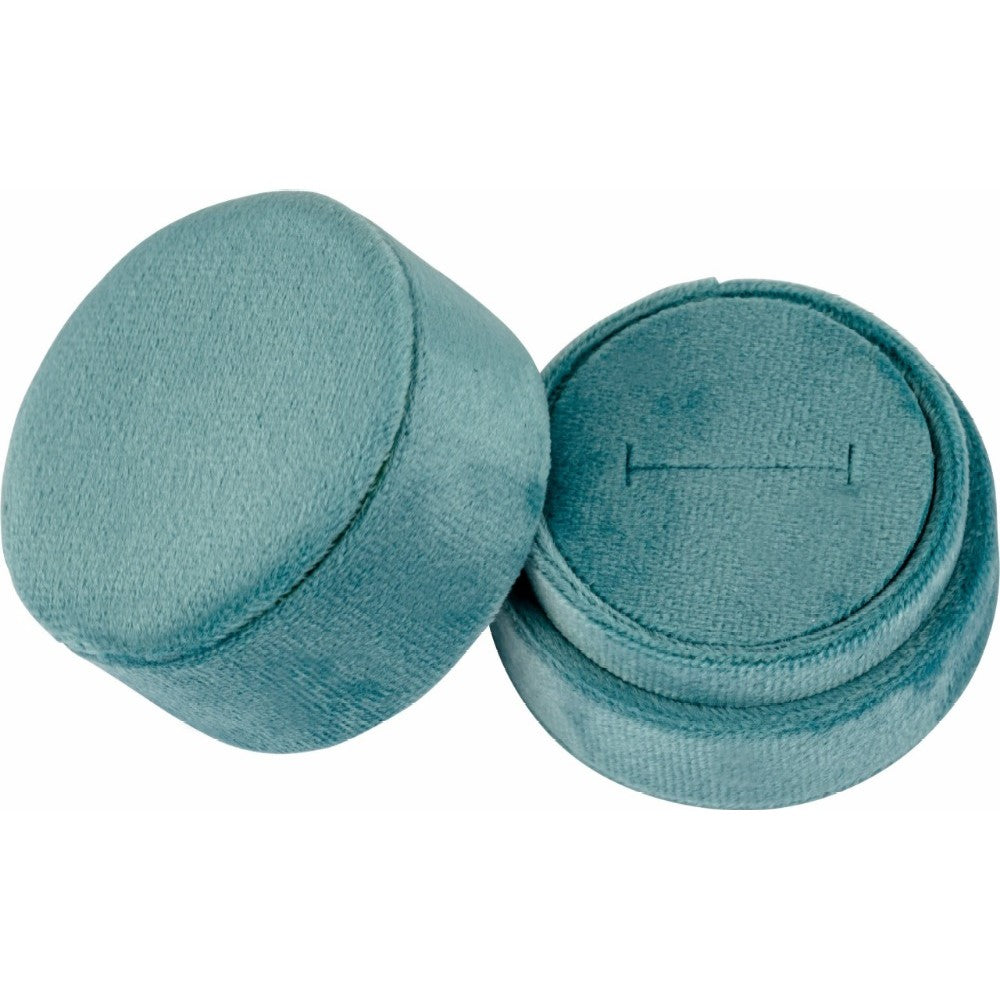 Fancy Ring Box (10 Colours)
If this item is not currently in stock, please allow 1 - 2 weeks for production and delivery. 
Description: 
A classically plush, unbranded ring box! Perfect for adding that extra touch of thoughtfulness and intention to any gift or for holding your favourite ring in a lovely little box that delights the eye. 
Details: 
Materials: Soft Suede Velveteen
Approx. Length: 2 1/4 In
Approx. Height: 2 In
Approx. Width: 2 1/4 In
Share