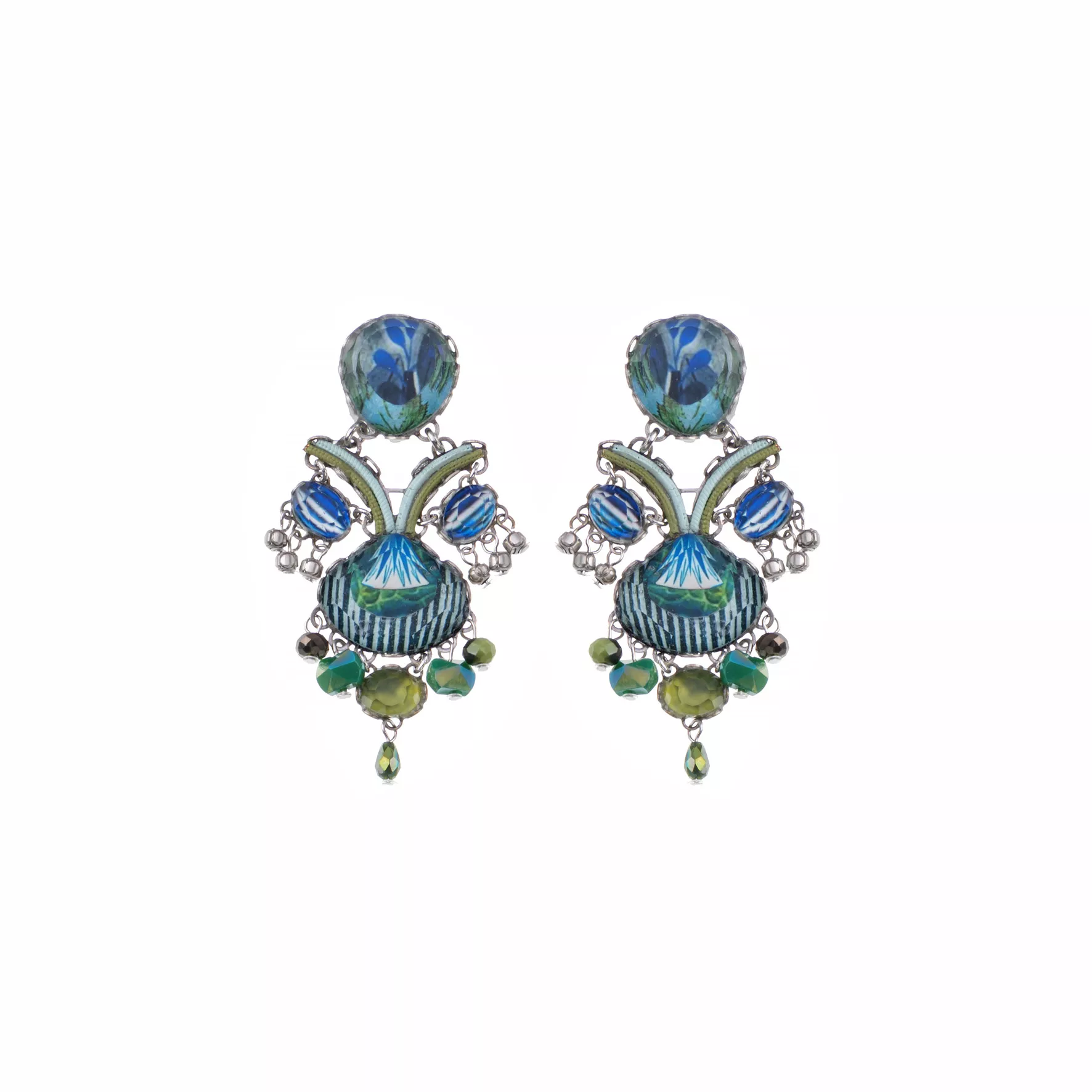 Crisp Air 'Brighid' Stud Drops
Description:
These elegant earrings will have you feeling like the divine beauty you are, and will have your admirers bowing at your feet!
Details:

Ayala Bar Earrings - FW 23-24 Radiance CollectionSize: Width 1.3″ / 3.3 cm | Length 2.36″ / 6 cm
This item is handcrafted by Ayala's dedicated team. They ensure that every element that goes into their craft is nickel free, lead free and contains no hazardous materials. Ayala Bar Jewelry contains silver plated brass & metal alloys, glass beads, ceramic stones, crystal rhinestones, and / or fabrics. 
Share