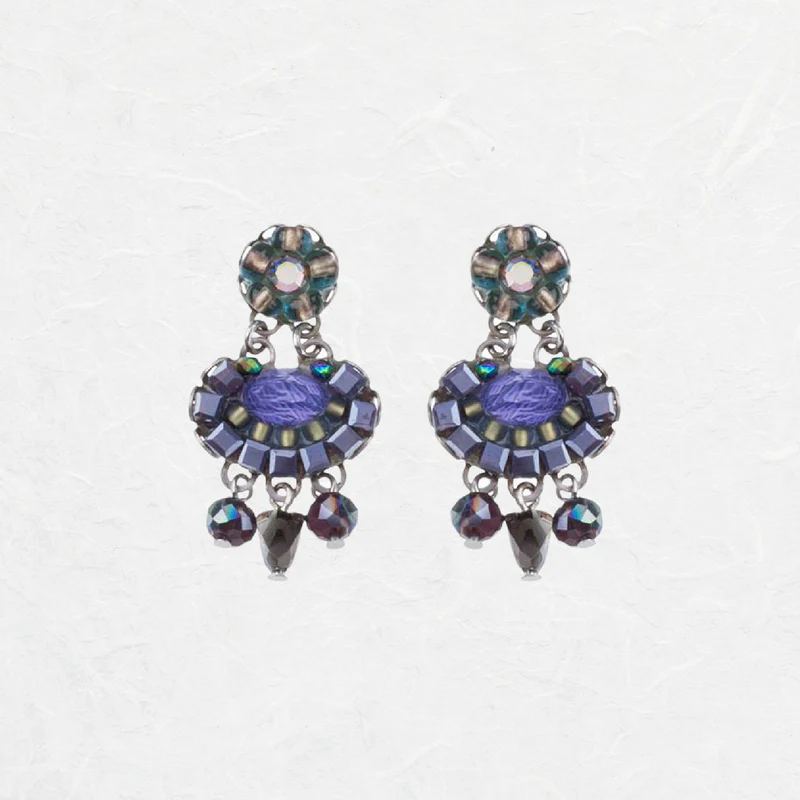 City Sparkle 'Diza' Stud Earrings
Description:
For the modern goddess who never goes unnoticed, these 'Diza' stud earrings from City Sparkle are the perfect way to accessorize!
Details:
Ayala Bar Earrings - FW 23-24 Classic Collection
Size: Width 0.63″ / 1.6 cm | Length 1.14″ / 2.9 cm
This item is handcrafted by Ayala's dedicated team. They ensure that every element that goes into their craft is nickel free, lead free and contains no hazardous materials. Ayala Bar Jewelry contains silver plated brass & metal alloys, glass beads, ceramic stones, crystal rhinestones, and / or fabrics. 
Share