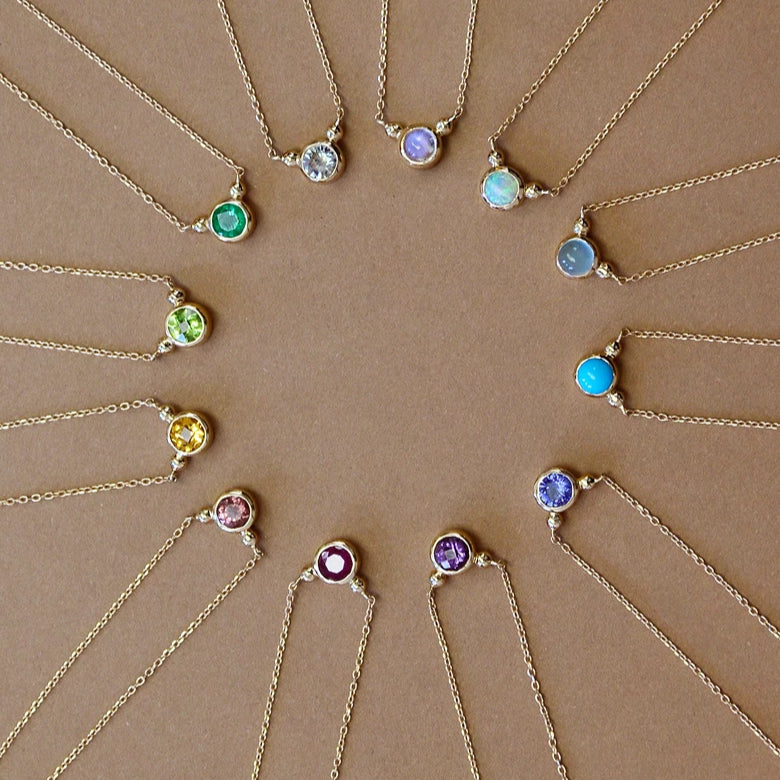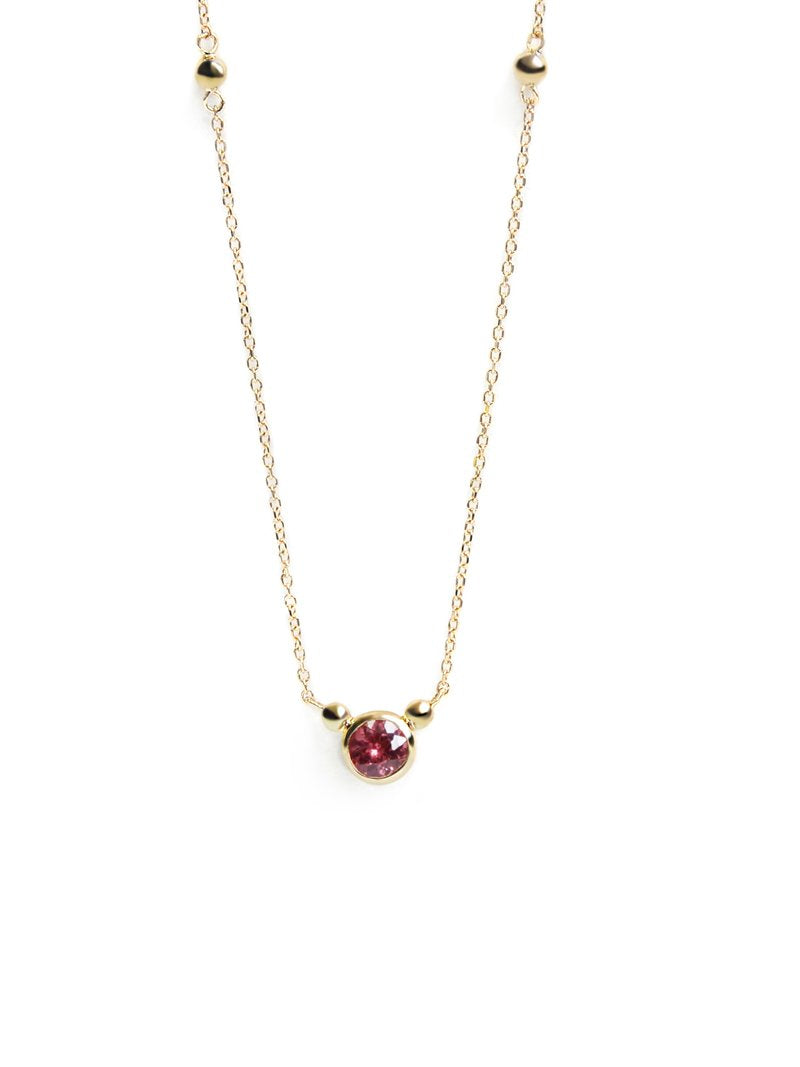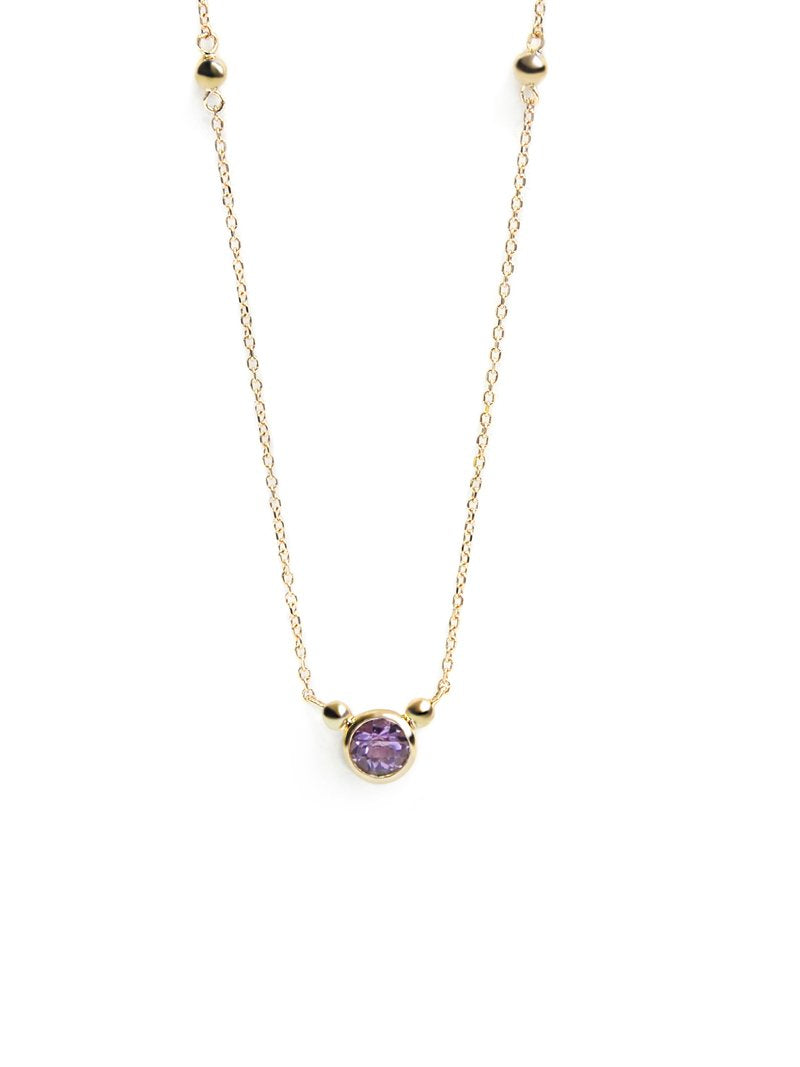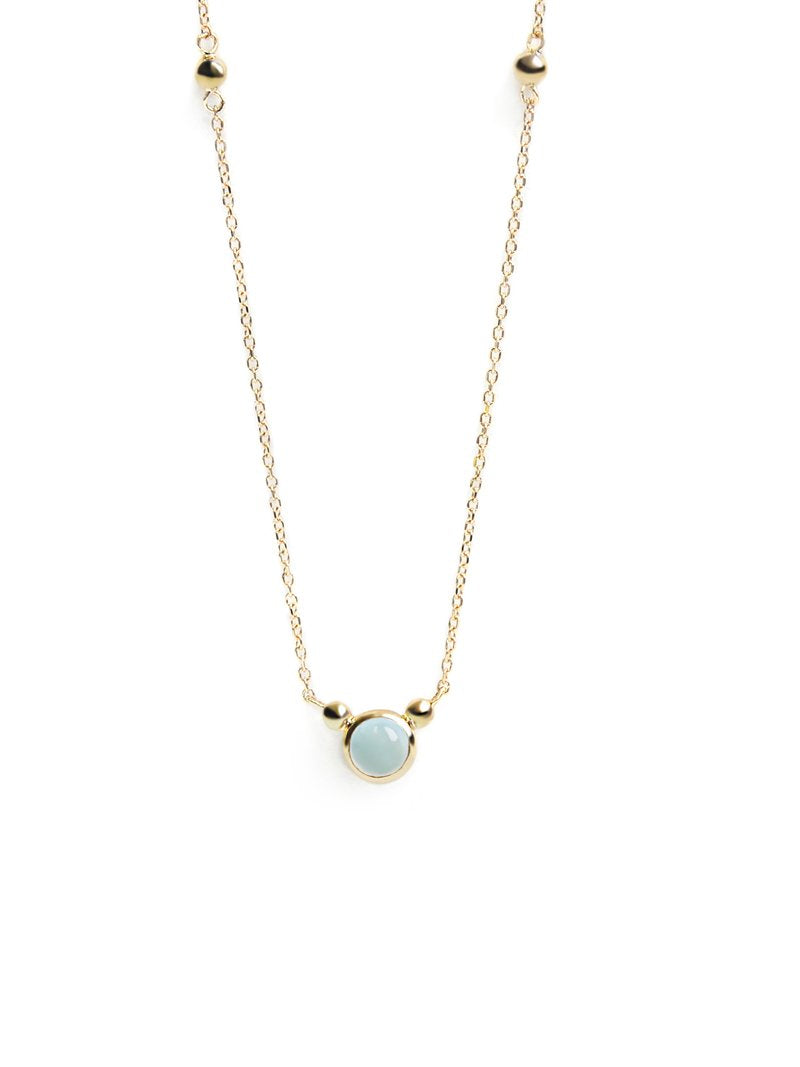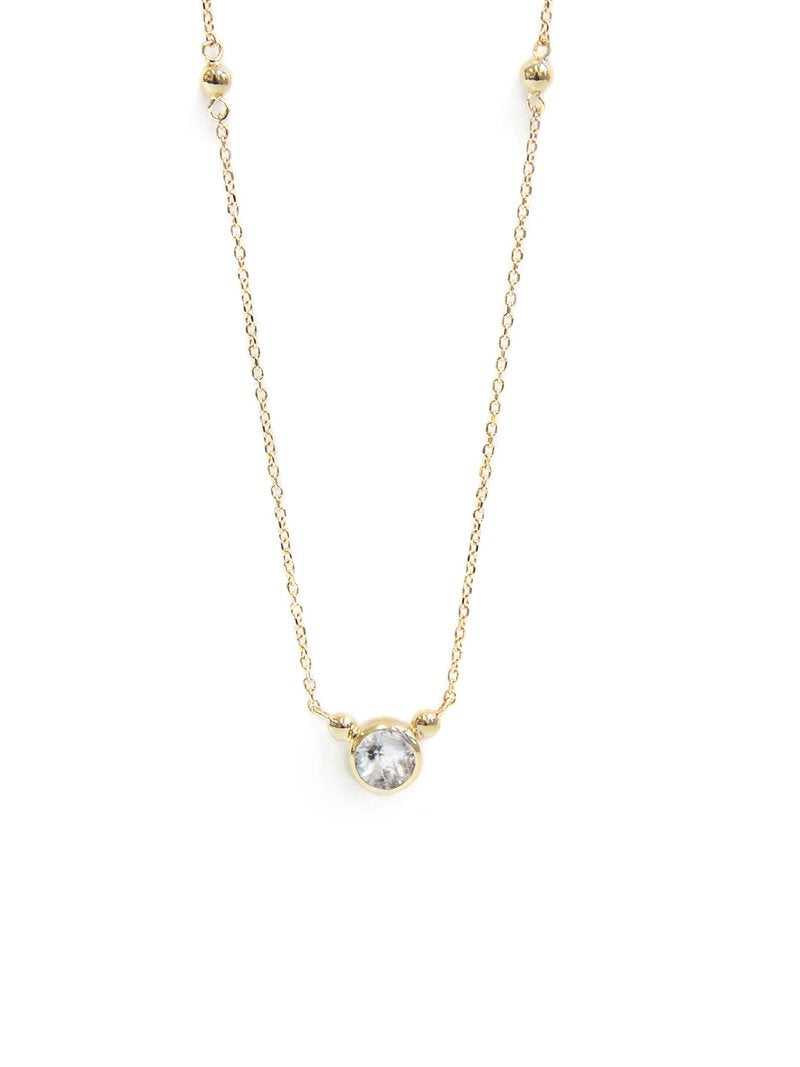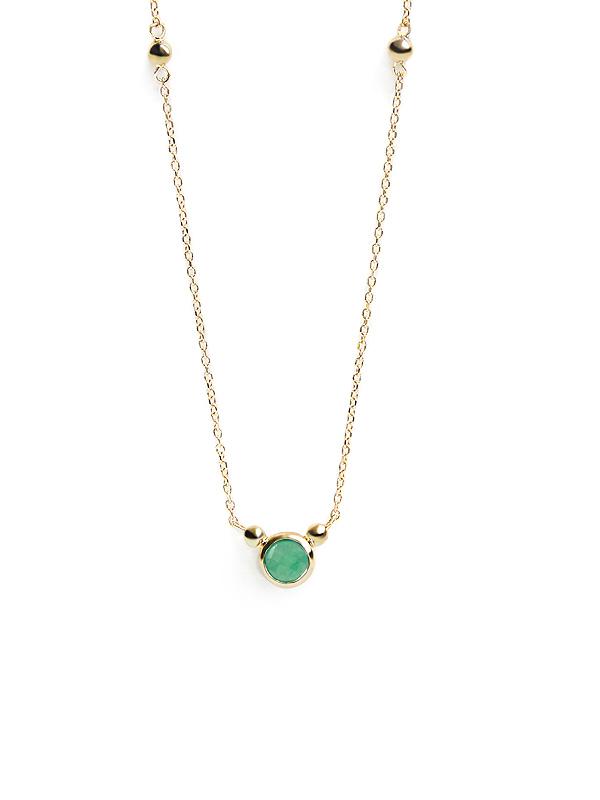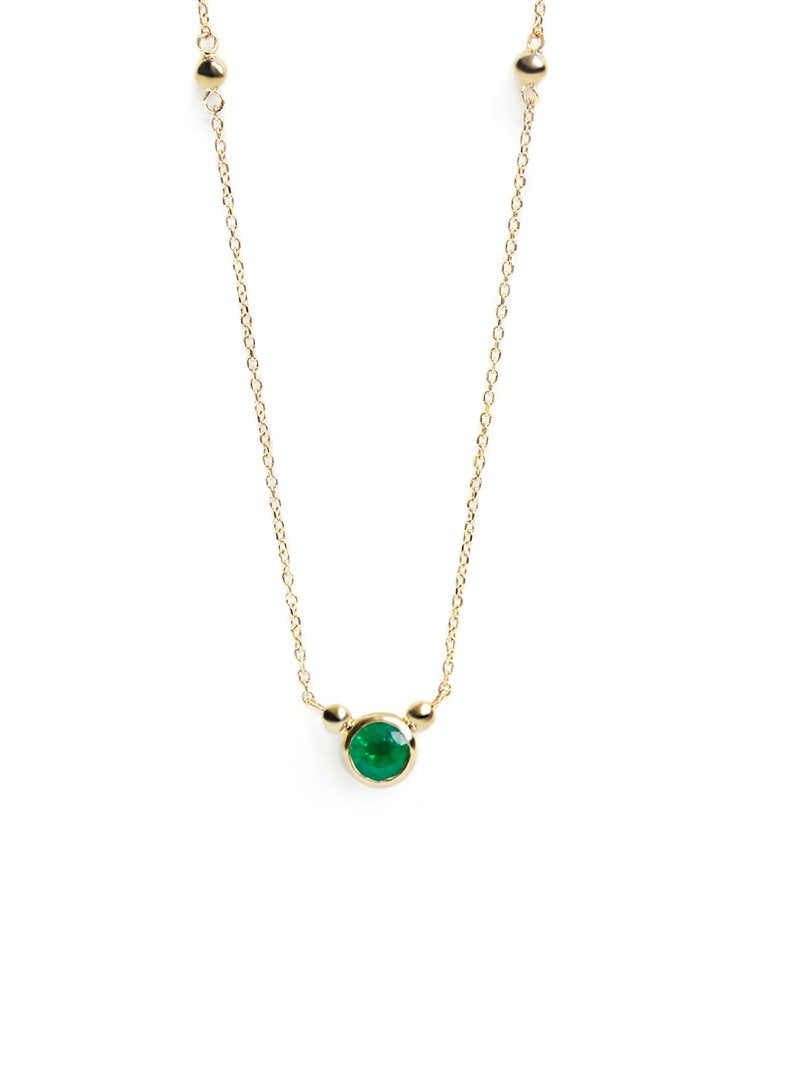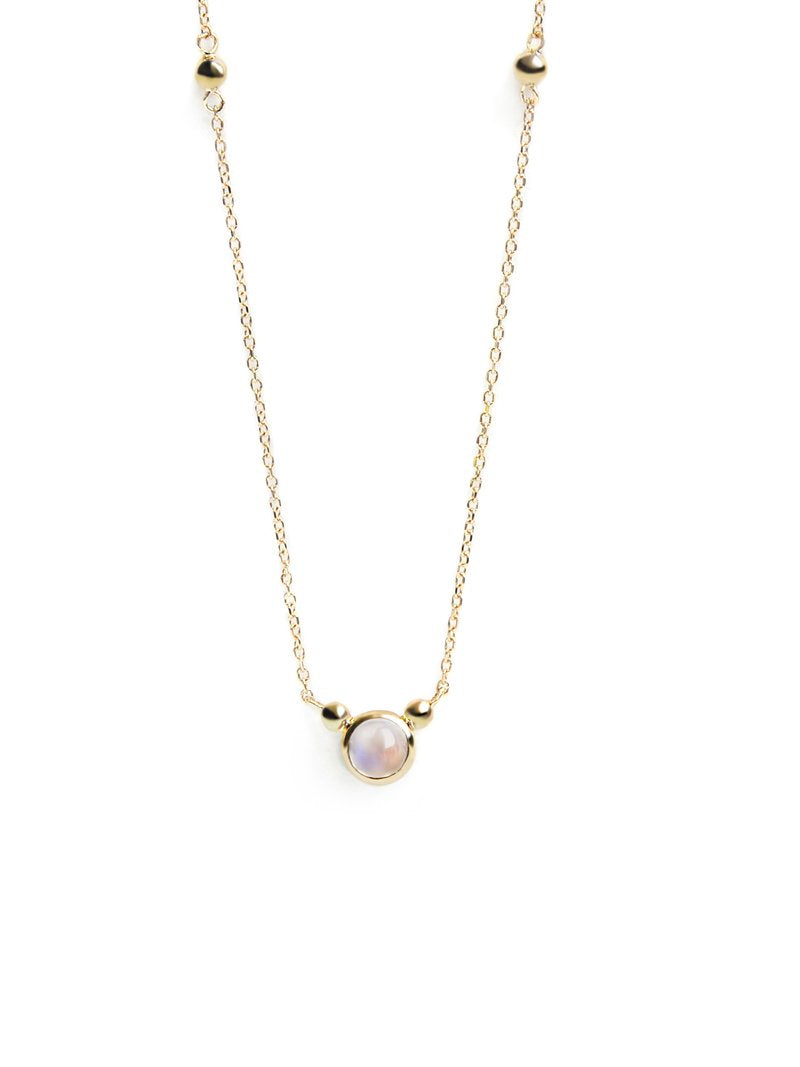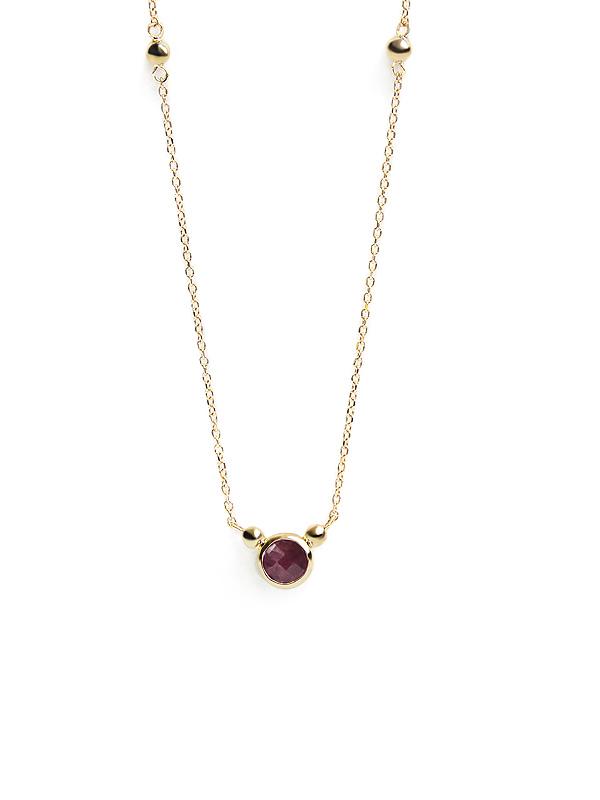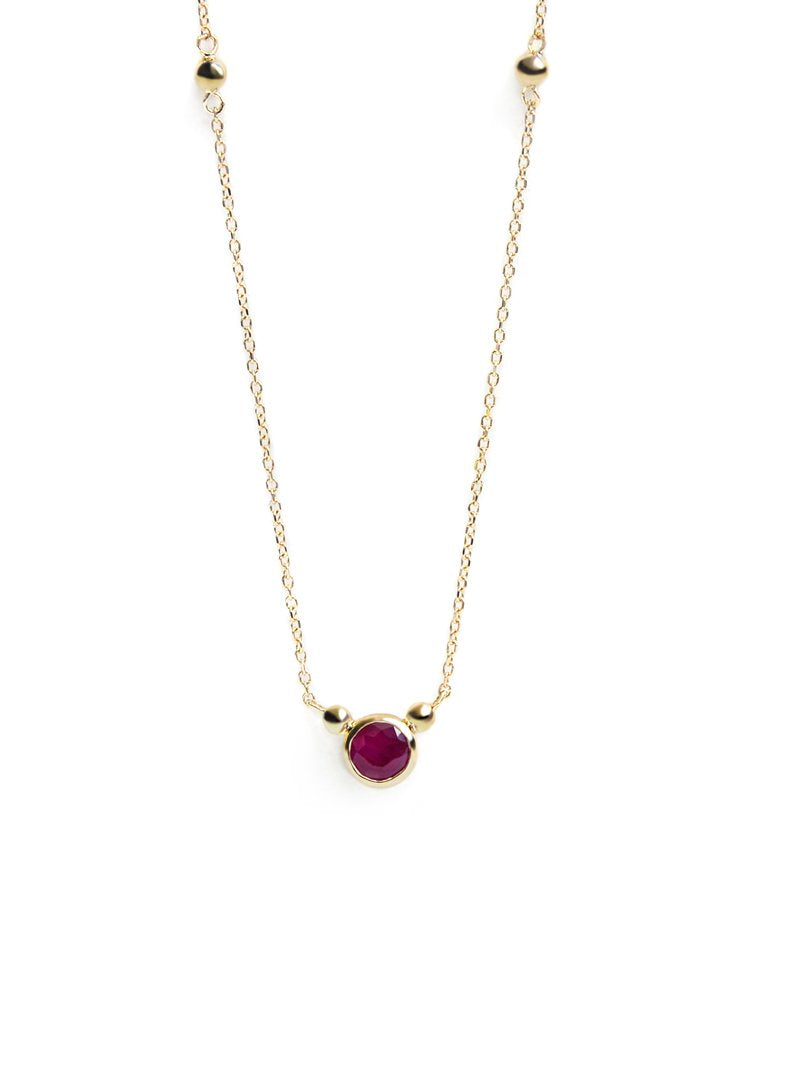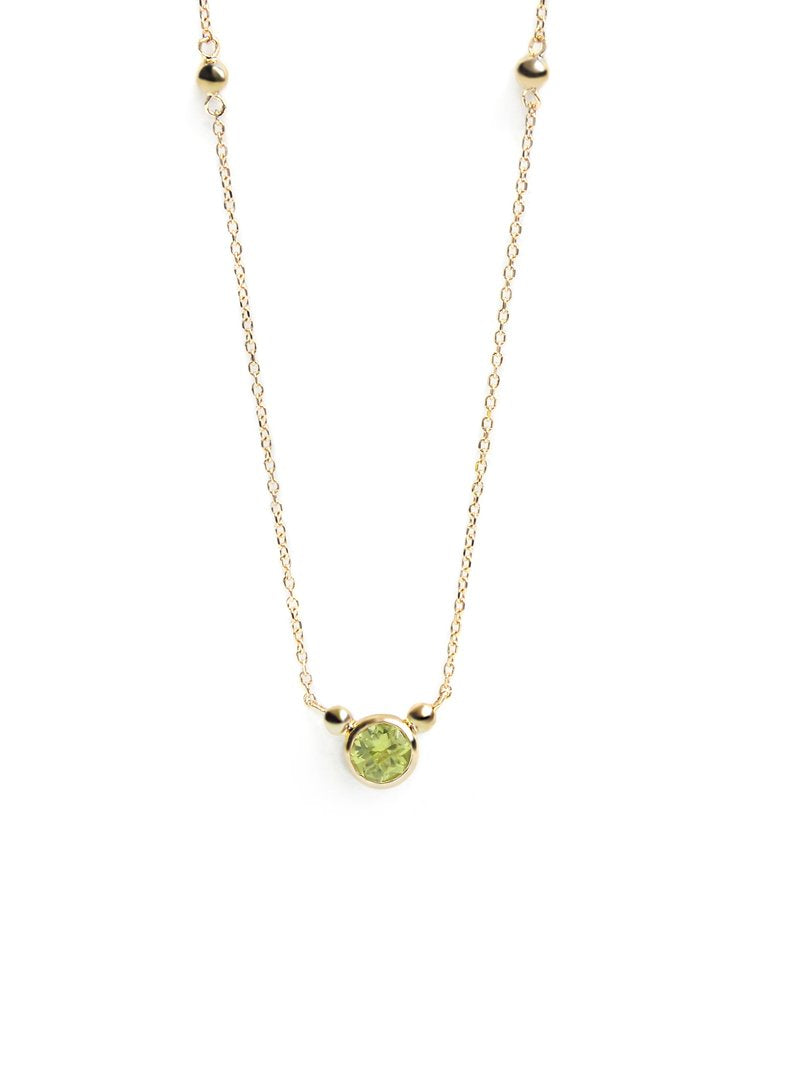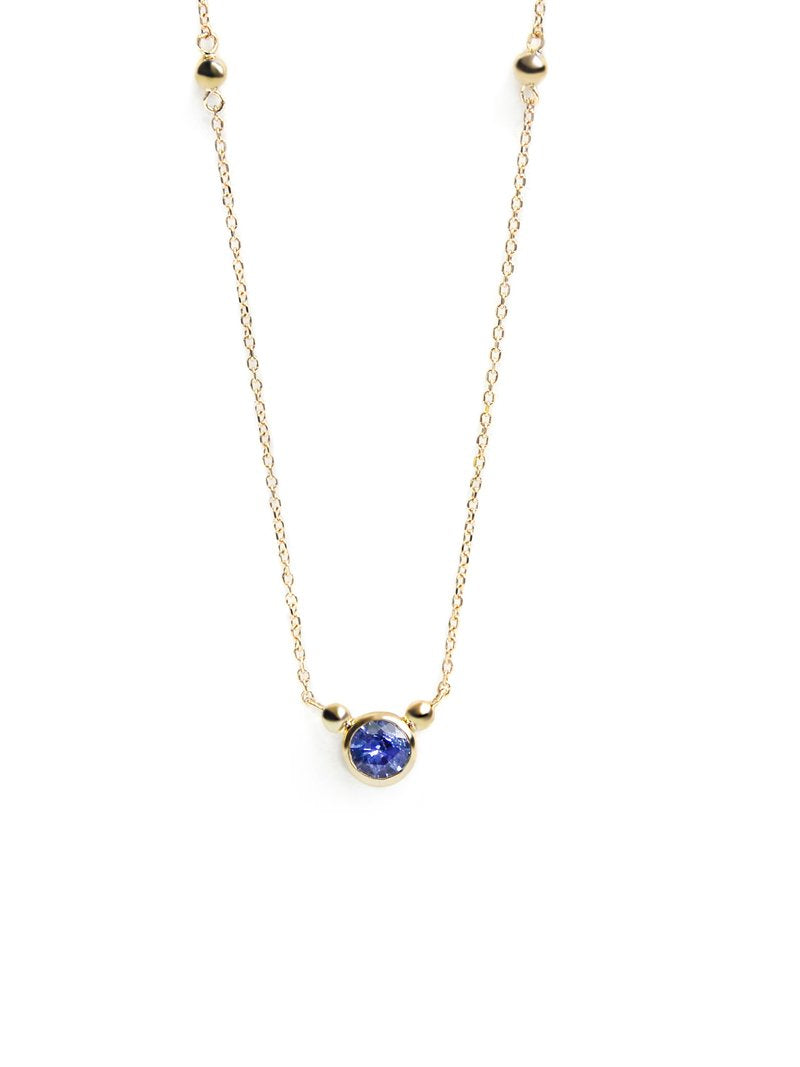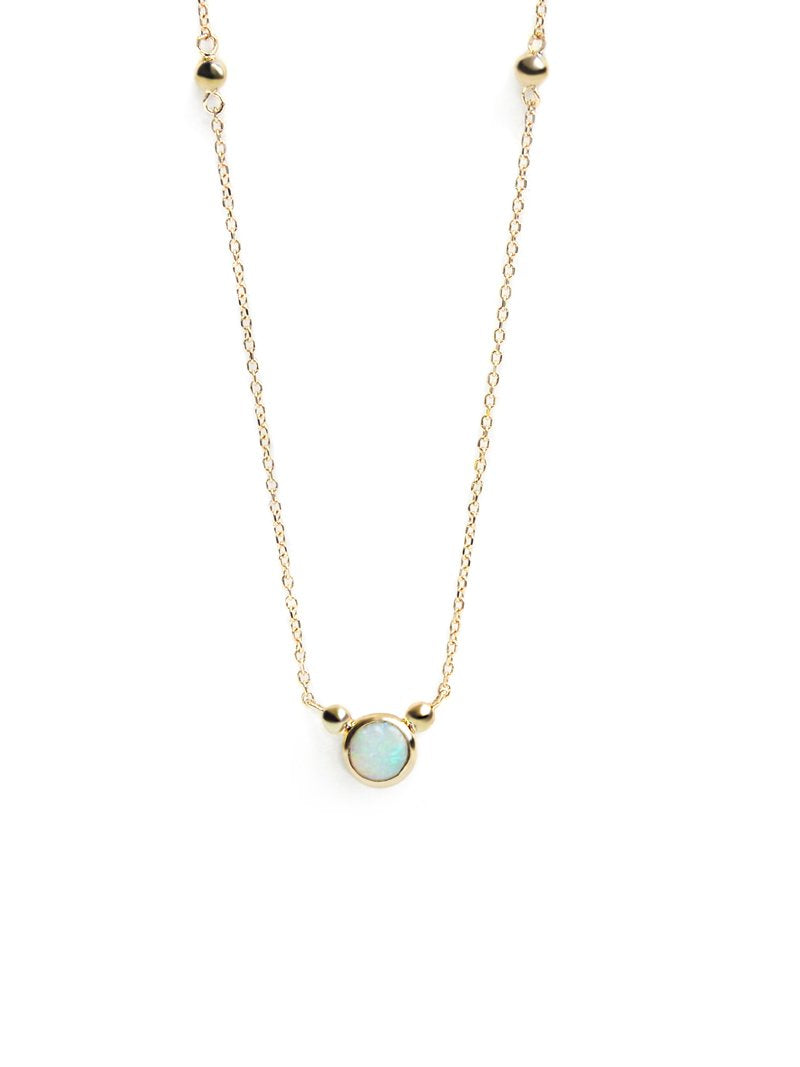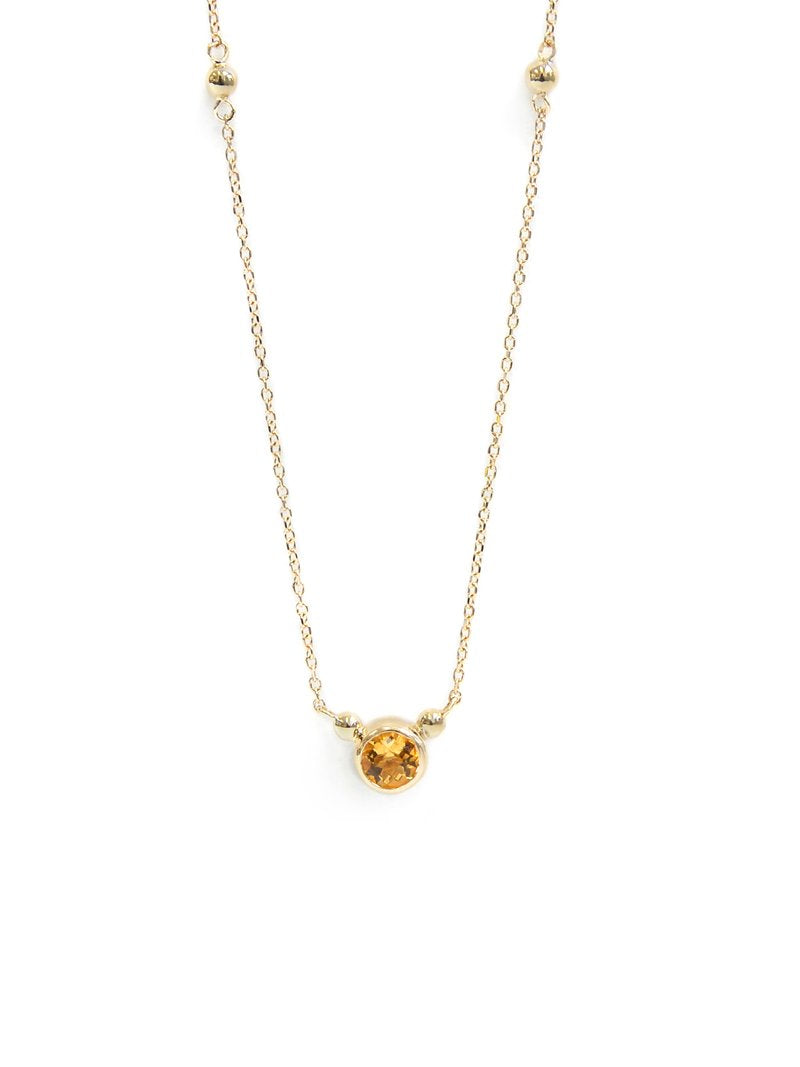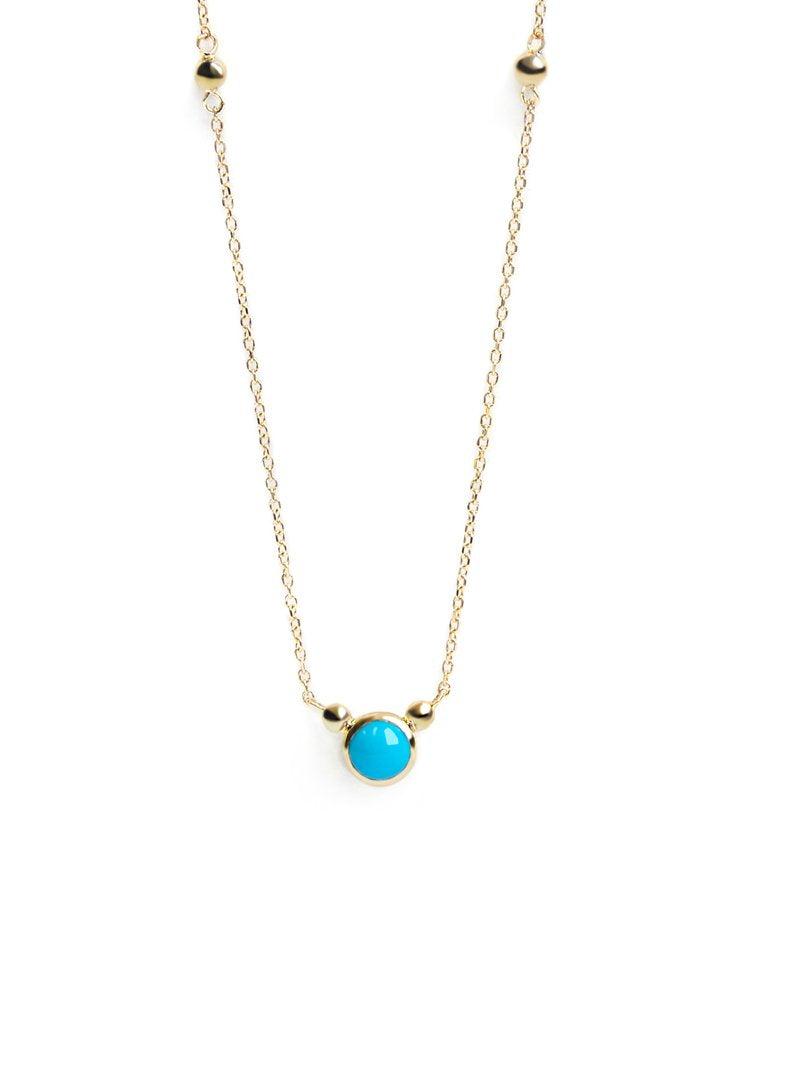 Bonheur Birthstone Necklace - Gold
*Unless this item is in stock, please allow 1-3 weeks delivery.
Description:
A dazzling stone is bezel set and suspended from a diamond cut chain with Dew Drop details.
Highlighting the birthstone, this dainty piece is perfect for everyday wear and to layer.
Details:
Necklace hangs 16" long with an adjustment at 15", 14"
14k gold
Stone measures 5mm in diameter
Birthstones:
- January: Malaya Garnet; Stone origin, Tanzania; Carat weight, 0.55
- February: Amethyst; Stone origin, Brazil; Carat weight 0.44
- March: Aquamarine; Stone origin, Brazil; Stone carat weight, 0.45
- April: Clear Topaz, Carat weight 0.42
- May: Emerald grade AAA; 0.8 carats; Stone origin: Zambia / Emerald grade: A; Stone origin, Zimbabwe; Carat weight 0.42
- June: Moonstone; Origin of stone, India; Carat weight 0.46
- July: Ruby grade: AAA; 0.8 carats; Origin of stone, Burma / Ruby Grade A; Origin of stone, Thailand; 0.6 carats
- August: Peridot; Origin of stone, China; Carat weight 0.42
- September: Sapphire grading: AAA; 0.80 carats; Origin of stone, Madagascar / Sapphire grading: A; Origin of stone, Thailand; Carat weight 0.6
- October: Opal grading: AAA; 0.31 carats; Stone origin, Australia / Sapphire grading: A; Origin of stone, Ethiopia; Carat weight 0.38
- November: Citrine; Origin of stone, Brazil; Carat weight 0.42
- December: Turquoise; Origin of stone, Arizona; Carat weight 0.11
Share